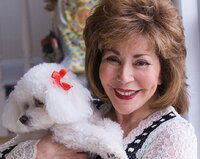 Carol R. Schiff
Carol Schiff, 79, of Palm Beach County, FL, passed away peacefully with her family at her side on January 8, 2023.
Beloved wife of the late Steven Schiff. Carol is survived by her two adult children Richard and Jennifer, daughter-in-law Jill, and adoring grandchildren, Steven, Josh and Violet.
Carol graduated with a PhD in Psychology from Columbia University and continued her post graduate studies at The Westchester Center for the Study of Psychoanalysis and Psychotherapy. She was best known for her quick-witted humor, fierce determination and generous spirit.
Private Services will be held on January 10th.
In lieu of flowers, please send donations to the American Cancer Society.