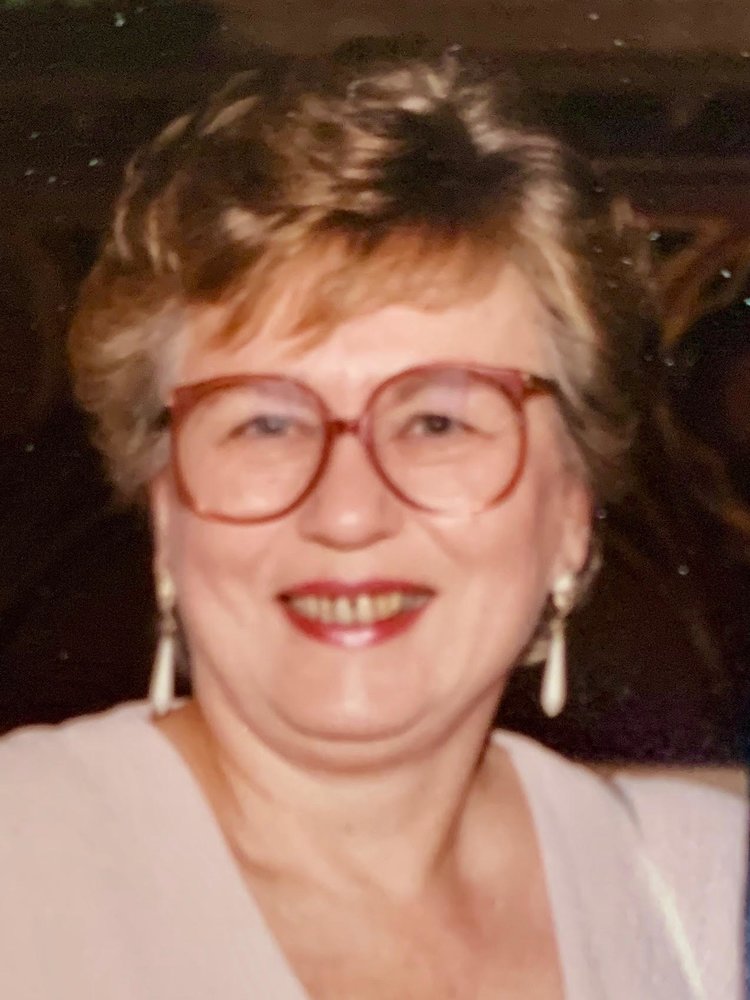 In Memory of
Arlene Frances Crotty
Tuesday, May 12, 2020
Virtual Memorial Service
11:30 am - 12:30 pm
Saturday, October 10, 2020
Zoom
https://zoom.us/j/97364331376
Katonah, New York, United States

Get Directions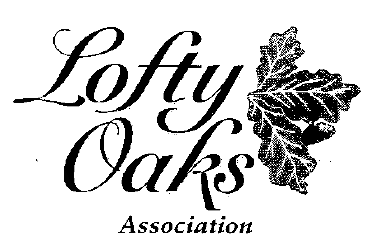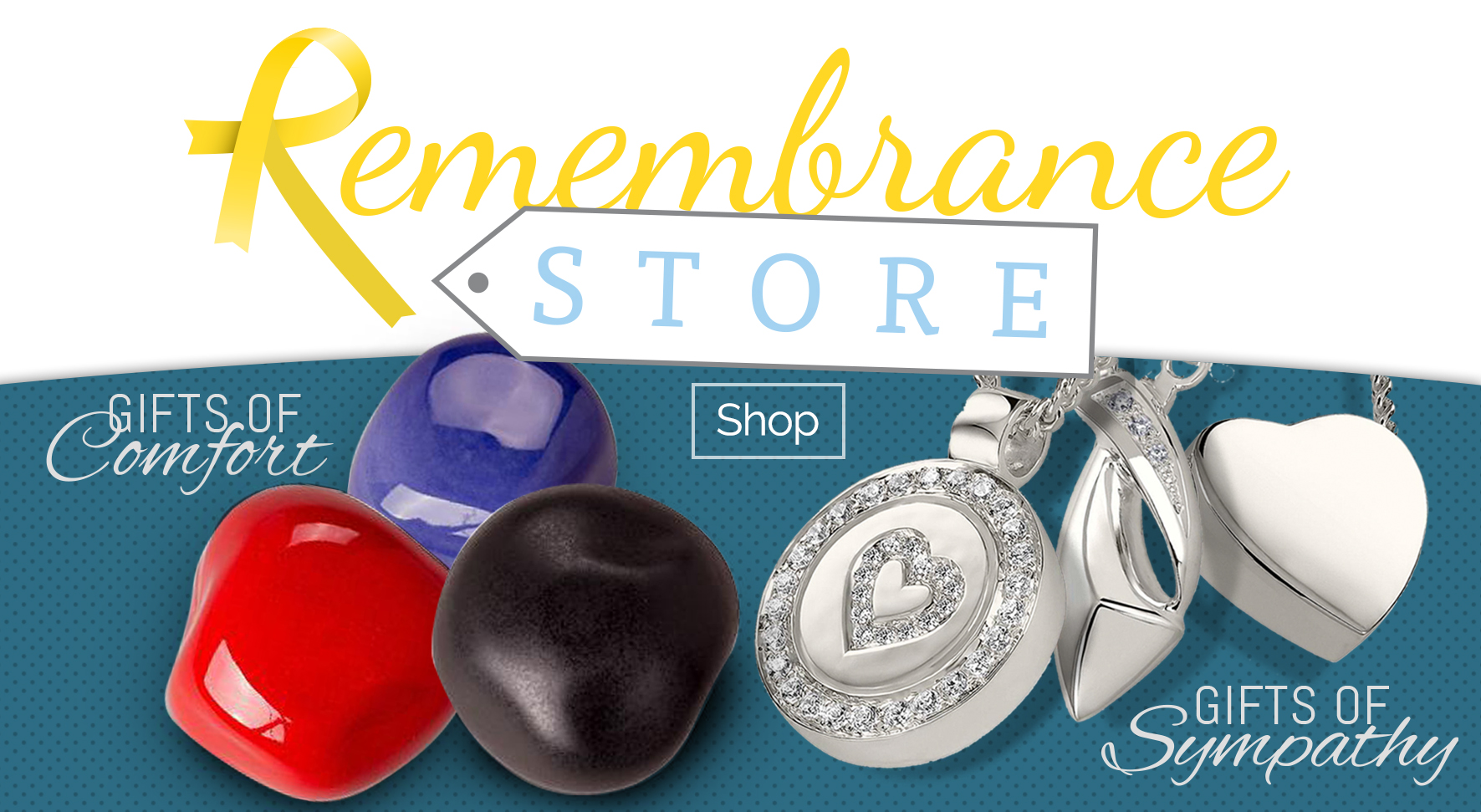 Obituary of Arlene Frances Crotty
Arlene Frances Crotty a Long-time resident of Bedford Village, NY died peacefully after a long illness on May 12, 2020.
The only child of John and Bertha Konopka, Arlene was born in New Haven, CT, on December 7, 1938. Shortly after graduating from nursing school, she met Don Crotty at a wedding. On their first date, he told her someday they would marry. In 1960 they did. While living in New Rochelle, NY, they had two sons, Mark and Chris, and Arlene dedicated herself to raising them. She especially enjoyed taking them to the library, local parks and pools, and their sporting events.
In 1970 Don and Arlene moved to Bedford Village, drawn by the beauty and simplicity of life there. They loved their community, friends, home and gorgeous two acres of wooded land. For many years he served as the town engineer, and she worked in various roles for the Bedford Central School District. Arlene engaged in the Bedford Women's Club, was in bridge and Bible study groups, regularly attended St. Timothy Chapel in Banksville, NY, and frequented shops on the village green and the surrounding hamlets. When they left town for vacations, they explored Cape Cod and various Caribbean Islands.
After Don died in 1993, Arlene met and later married Duncan Duff of Bedford (died 2019). They enjoyed dreaming up yard and redecorating projects; they spent evenings curled up on the sofa, watching HGTV while playing with their beloved cats. Always learning, Arlene religiously studied the newspaper, completed crossword puzzles, and read voraciously, especially mystery novels. She was especially proud of her two grandchildren, Kate and Stephen. Among her favorite memories were attending Grandparents' Day at their school in Dallas.
Arlene treasured connecting with people. Sharing meals brought her true joy: savoring a bottle of wine over dinner, cookouts with friends on her deck, an intimate chat over coffee, or a group lunch at a cafe. Special excursions included riding the bus with her women's group into New York City for a show or upstate to a casino. Arlene loved spending time with her daughter-in-law Sallie's parents, siblings, and large extended family, and was fascinated by their deep Texas heritage. She reveled in hearing about Mark's career in independent school education and Chris' as a businessman and improv comedy club owner.
Arlene is survived by her son Mark Joseph Crotty, his wife Sallie Smither Crotty, and their children, Kate Gaston Crotty and Stephen Smither Crotty; and her son Christopher John Crotty and his fiancée Geena Fonbuena.
A virtual memorial service will be held via Zoom on Saturday, October 10, 2020 at 11:30AM.
Please follow the link provided to join: https://zoom.us/j/97364331376
In lieu of flowers, gifts may be made to an educational institution of your choice, the Bedford Free Library, or one of Arlene's favorite animal support organizations: RainbowsBridge.com.
Share Your Memory of
Arlene

4 Woods Bridge Road | Katonah, New York 10536
Phone: (914) 232-3033 | Fax: (914) 232-7896 | Email: info@clarkassociatesfuneralhome.com