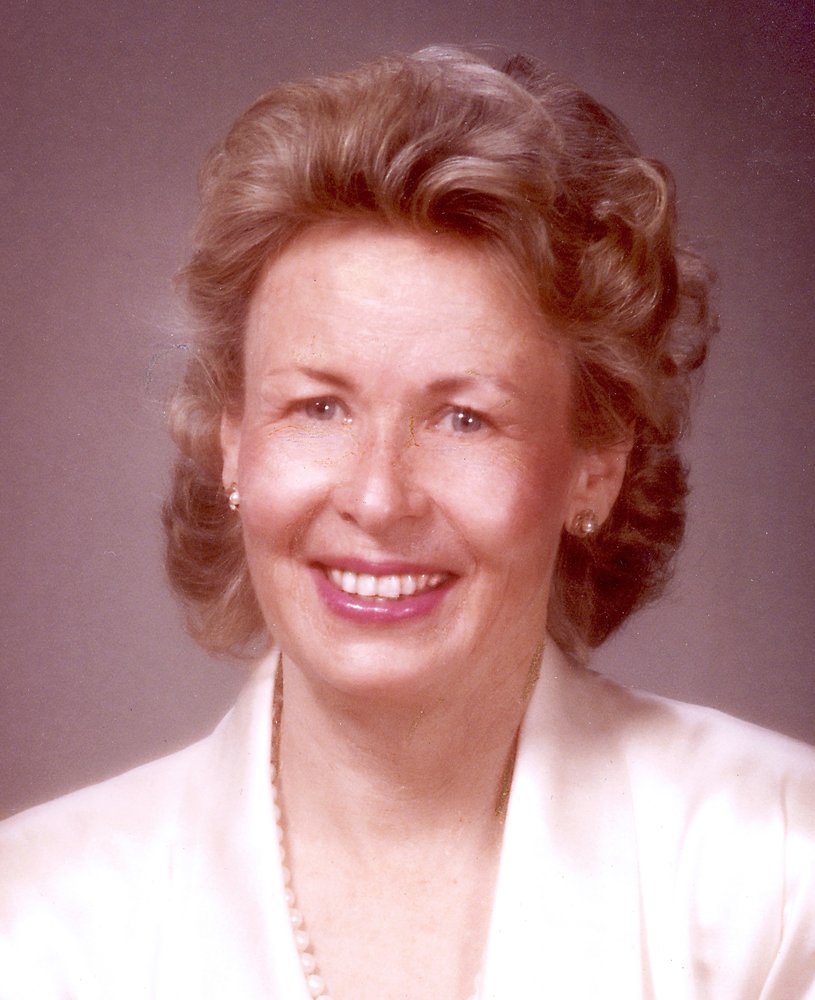 Visitation
6:00 pm - 8:00 pm
Thursday, March 25, 2021
Clark Associates Funeral Home
4 Woods Bridge Road
Katonah, New York, United States

Get Directions
Funeral Service
10:00 am
Friday, March 26, 2021
St. Matthew Episcopal Church
382 Cantitoe Road
Bedford, New York, United States
914-234-9636

Get Directions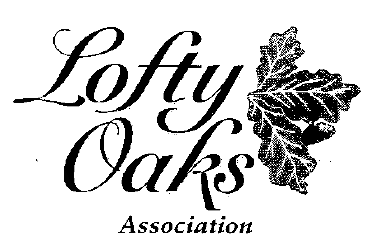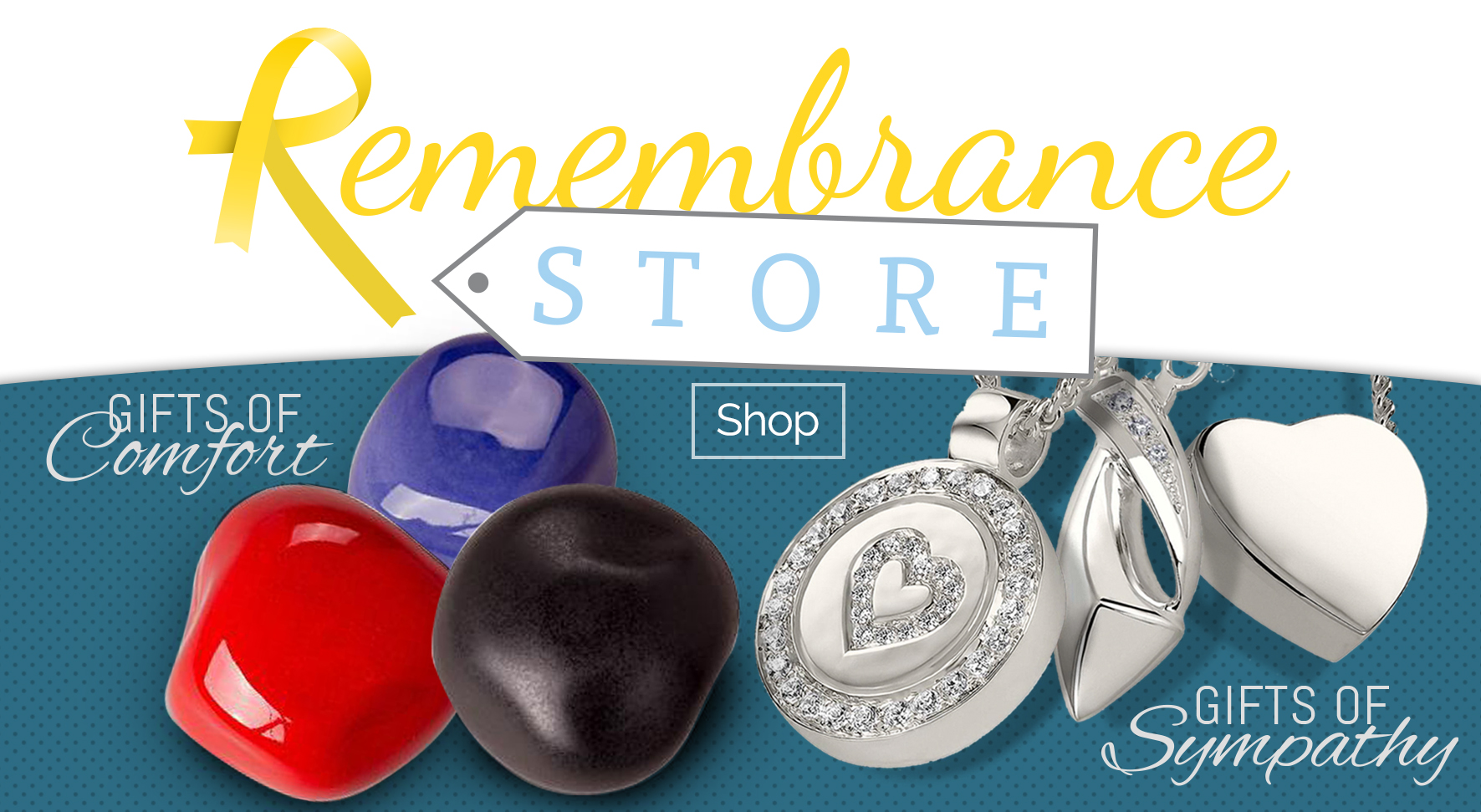 Obituary of Natalie Hussar-Merritt
Natalie McKissick Hussar Merritt, of Bedford, NY, met her death surrounded by her loving family on March 18, from the effects of a stroke at the age of 92. Mrs. Merritt was born on January 27, 1929 in Rochester, NY. She was the middle daughter of three girls who grew up walking to grade school in blizzards. She loved western New York with a passion and spent many summers on Canandaigua Lake with her two sisters, Audrey Fernandez (1926-2018), Rochester, NY, and Jacqueline Sullivan Cowell, Palm Beach, FL and Canandaigua, NY.
Mrs. Merritt attended Westhampton College and the University of Miami. Her love for newscasting, writing and the theatre were evident as she was editor of her school newspaper and regularly performed on the Radio Guild as Princess Shimbarraza. During the summer, she worked at Eastman Kodak. She was an accomplished pianist and an avid swimmer participating on the synchronized swimming team.
She met James August Hussar while attending the University of Miami, and, on a dare, her first date was moonlight waterskiing on Miami Bay to a friend's dinner party. She had never skied before and knew falling was not an option. The couple never looked back and were happily married for 30 years before a tragic car accident took her beloved husband's life in 1980.
In the early 1950's, Mr. and Mrs. Hussar set up housekeeping in Armonk, NY, where Mr. Hussar ran his family's iconic Log Cabin Farms that sat 1,500 diners. Patrons came from all over the world to dance, dine and listen to legendary Big Bands—Glen Miller, Tommy Dorsey, and celebrities— Betty White, Charles Lindbergh, Amelia Earhart. In the bucolic hills of Armonk, they raised 5 children. She was predeceased by two of her daughters, Susan Darrow Hussar Randall (Edward) and Nancy Hussar Chamlin (Paul) and both her step-children, the late Susan Coates (Stephen and children Kevin and Cameron) and the late John C. Merritt Jr. (Karen and children Allyson and Chelsea). Surviving children are daughters Jane Alison Hussar Dunn (Vaughn) of Greenwich, CT, and Andree deVonne Hussar-Izzo of Bedford, NY, and son John James McKissick Hussar (Kirsten Taylor) of Armonk, NY. She is also survived by her grandchildren, James A. Randall (Emliy), Margaret L. Randall, Patrick A. Izzo, Sally E. Izzo Deitch (Justin), Peri E. Izzo, Andrew J. Izzo, H. Reed Dunn and Caroline E. G. Dunn, and, a great granddaughter, Charlotte A. Randall, plus numerous beloved step great grandchildren, nieces and nephews.
After the death of her husband, she met and married John C. Merritt, a commercial real estate developer in Westchester, NY, at the Rye Presbyterian Church and was married for 26 more happy years until his death in 2007.
Mrs. Merritt's most notable accomplishment was her family that she founded on faith. Fiercely loyal and protective, her intrinsic childlike wonder fostered love of the artistic, musical and beautiful in nature. Her eyelash curler and pink lipstick accompanied her everywhere. She loved being the matriarch upholding family traditions that included playing Christmas carols on the piano for all to sing. She joyfully served the Lord by playing the organ every Sunday at the Anglican Church of the Advent, Greenwich, CT, until she was 90 years old. She was a passionate gardener and a visionary ahead of her time who advocated for recycling and the banning of DDT in the early 1960's. By her example, she taught her family how to see life through a lens of love.
Her family will miss her kooky sense of humor, constant giggling and late night phone calls. Although she traded her dream of becoming an actress for raising a family, she never stopped performing for the world around her.
The viewing will be Thursday at Clark Associates Funeral Home, Katonah, NY, between the hours of 6PM and 8PM. The Funeral will be Friday at 10AM at St. Matthew's Episcopal Church, Bedford, NY. Service will also be available via livestream at www.stmatthewsbedford.org. Interment Bedford Union Cemetery, Bedford, NY.
In lieu of flowers, our mother would want donations to be made to the beautification of your surroundings in thought, word or deed.
Share Your Memory of
Natalie

4 Woods Bridge Road | Katonah, New York 10536
Phone: (914) 232-3033 | Fax: (914) 232-7896 | Email: info@clarkassociatesfuneralhome.com