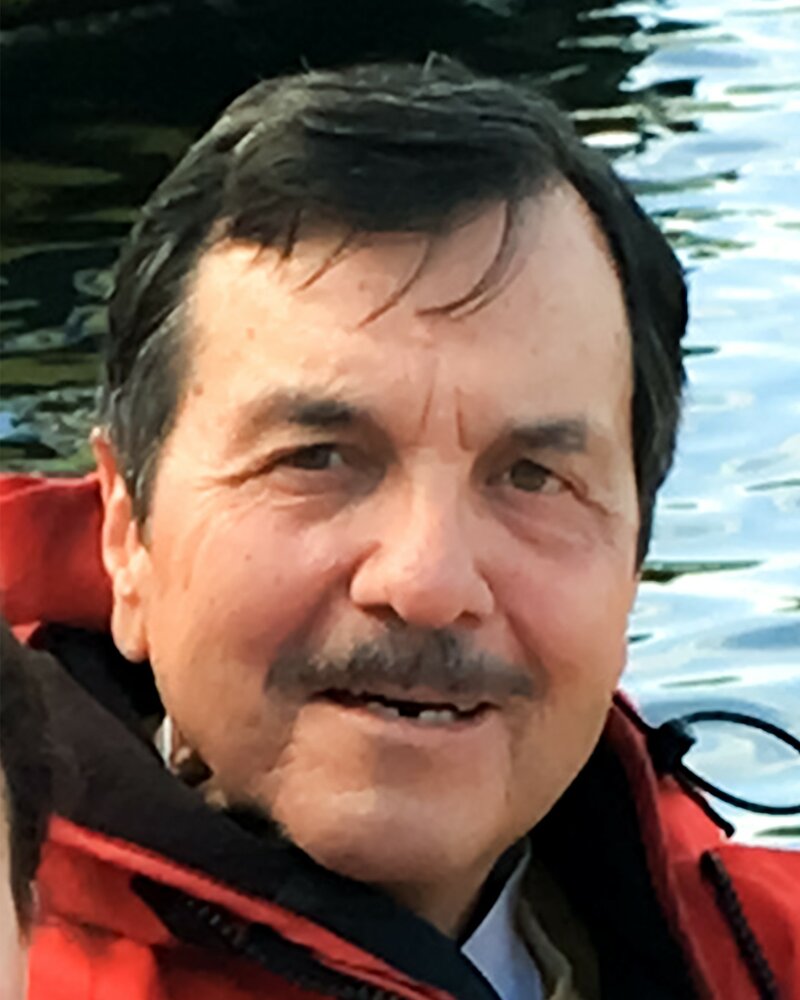 Visitation
2:30 pm - 4:30 pm
Friday, March 25, 2022
Clark Associates Funeral Home
4 Woods Bridge Road
Katonah, New York, United States
Visitation
6:30 pm - 9:00 pm
Friday, March 25, 2022
Clark Associates Funeral Home
4 Woods Bridge Road
Katonah, New York, United States
Mass of Christian Burial
10:00 am - 11:00 am
Saturday, March 26, 2022
St. Josephs RC Church
95 Plum Brook Road
Somers, New York, United States
914-232-2910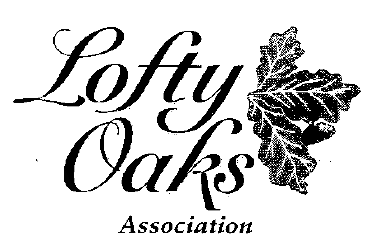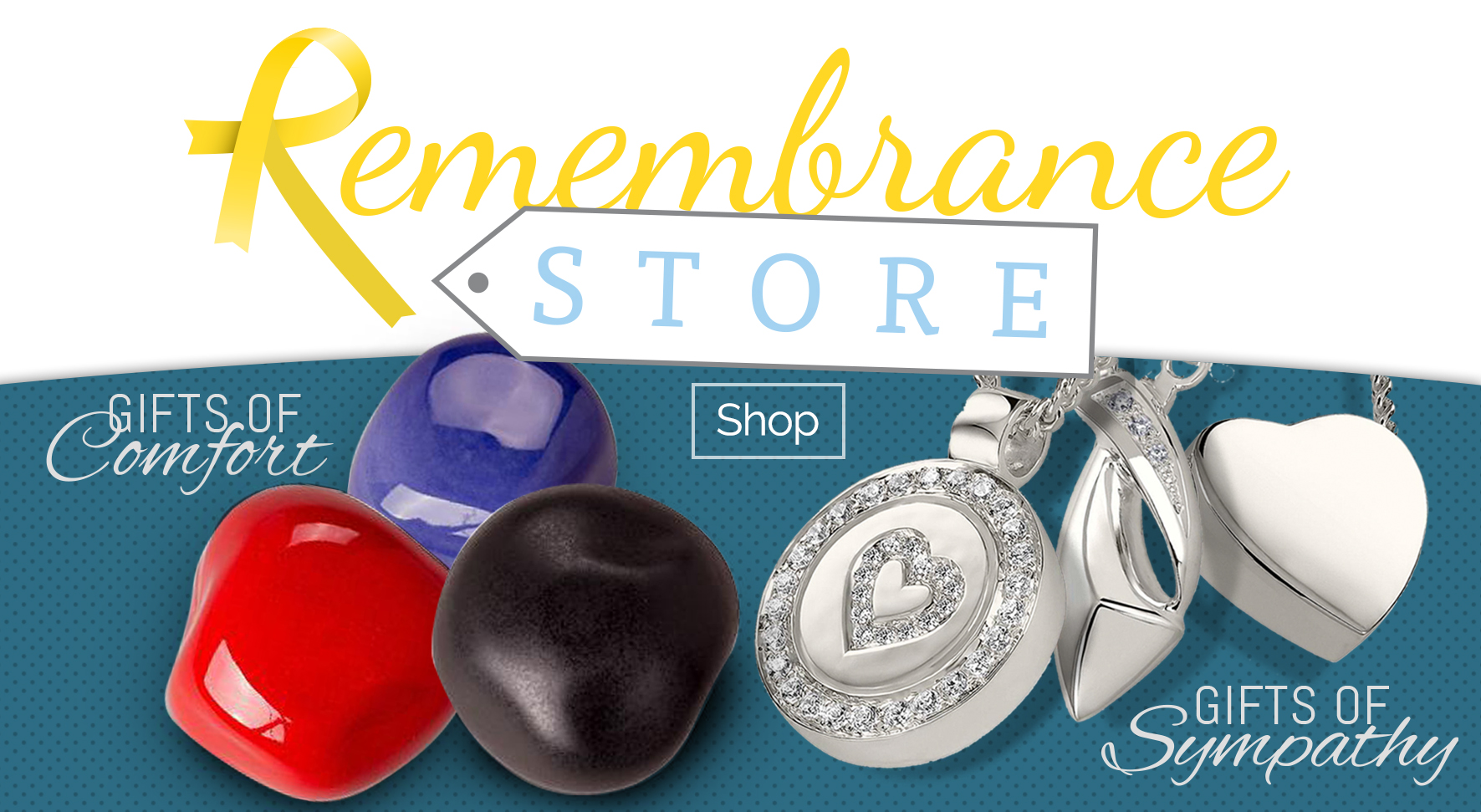 Obituary of Francis J. Sanzillo
On March 21, 2022, Francis Joseph Sanzillo passed away peacefully after a prolonged battle with cancer. Stubbornly resilient to the end, he took care not to leave his loved ones too soon.
Born May 20, 1952, the third of four sons, Frank grew up in East New York, Brooklyn, surrounded by sports and politics, the twin passions that would shape his life. As a kid, "Fran" would organize neighborhood games of basketball, hockey, stickball, and stoop ball. His real love, though, was baseball, and while his fandom never wavered from the Dodgers, he took pride in vending peanuts for the Mets at the then newly opened Shea Stadium.
In school, first at Brooklyn Technical High School and then at City College of New York, he helped to organize student demonstrations in support of student rights and civil rights, and against the Vietnam War.
His love of sports and drive to help others brought him to the Highland Park and the Central Queens YMCAs, where he served in various program and management positions.
It was at the Highland Park YMCA where he met his wife, Gussie. They married in 1983.
At work, they partnered to help save kids from drug use and gang violence. At home, they partnered to raise two children, Robert and Michael, who share their father's love of sports and politics, and both parents' dedication to helping others. Until his last breath, Gussie was his rock, caretaker, confidant, and best friend. Even in his last moments he could be found flirting with the woman that he loved.
Service to community was paramount to Frank and Gussie. Through their 40-year marriage they provided funding for academic scholarships and Food for the Poor, fostered multiple children through the Save the Children program, helped orchestrate the American Cancer Society's Relay for Life in Northern Westchester, and helped form a non-profit organization that supported ECMO research. Following his heart transplant, Frank worked closely with New York Presbyterian Hospital, where he sat on the Transplant Forum Executive Committee.
Frank began working in New York politics right out of college, supporting progressive Democrats. In 1984, he was elected as the Secretary of the New York State Senate Minority, where he fought to ensure that underserved communities were represented by elected officials who actually lived in the neighborhoods they served. Leveraging his unique ability to find support on both sides of the aisle, Frank built a successful lobbying and political consulting practice, where he worked tirelessly to serve others through his final days.
In his free time, Frank played, watched, and talked about golf. Between rounds, he could be found at his sons' athletic events, watching the Packers, reading on the deck, cracking jokes, and traveling the world.
Frank was dedicated to a family that grew to include in-laws and cousins, nieces and nephews, friends, and children's friends -- whom he treated as his own. He relished a long chat and was always ready when a loved one called seeking counsel. Books and articles were frequently shipped off, often with a brief note from "FJS."
His extended family and the Sanzillo home's "open-door" policy were, in Frank's words, "the best part of life."
Frank leaves his wife, Gussie; sons, Robert (Alexandra Bourlas) and Michael; and his brother, Tom (Theresa Funiciello). He was eagerly awaiting the birth of his first grandchild this May. Frank was predeceased by his mother and father, Kathryn (née Reicherter) and Stephen, and two brothers, Steve and John.
His family will receive friends on Friday, March 25 at Clark Associates Funeral Home, 4 Woods Bridge Road, Katonah, NY from 2:30 to 4:30 pm and 6:30 to 9:00 pm.
The Mass of Christian Burial will be celebrated on Saturday, March 26 at St. Josephs RC Church, 95 Plum Brook Road, Somers, NY at 10:00 am.
Interment will be private.
In lieu of flowers, the family requests that contributions be made in Frank's name to either the American Heart Association (www.heart.org) or Food for the Poor (www.foodforthepoor.org).
Share Your Memory of
Francis

4 Woods Bridge Road | Katonah, New York 10536
Phone: (914) 232-3033 | Fax: (914) 232-7896 | Email: info@clarkassociatesfuneralhome.com