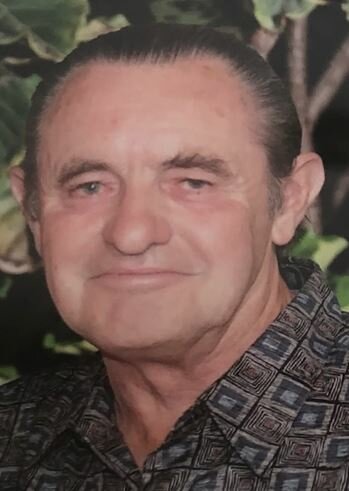 Memorial Service
3:30 pm
Thursday, May 19, 2022
St. Luke's Episcopal Church
331 NY-100
Somers, New York, United States
914-277-3122

Get Directions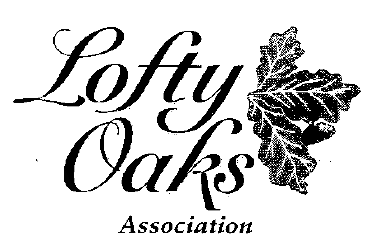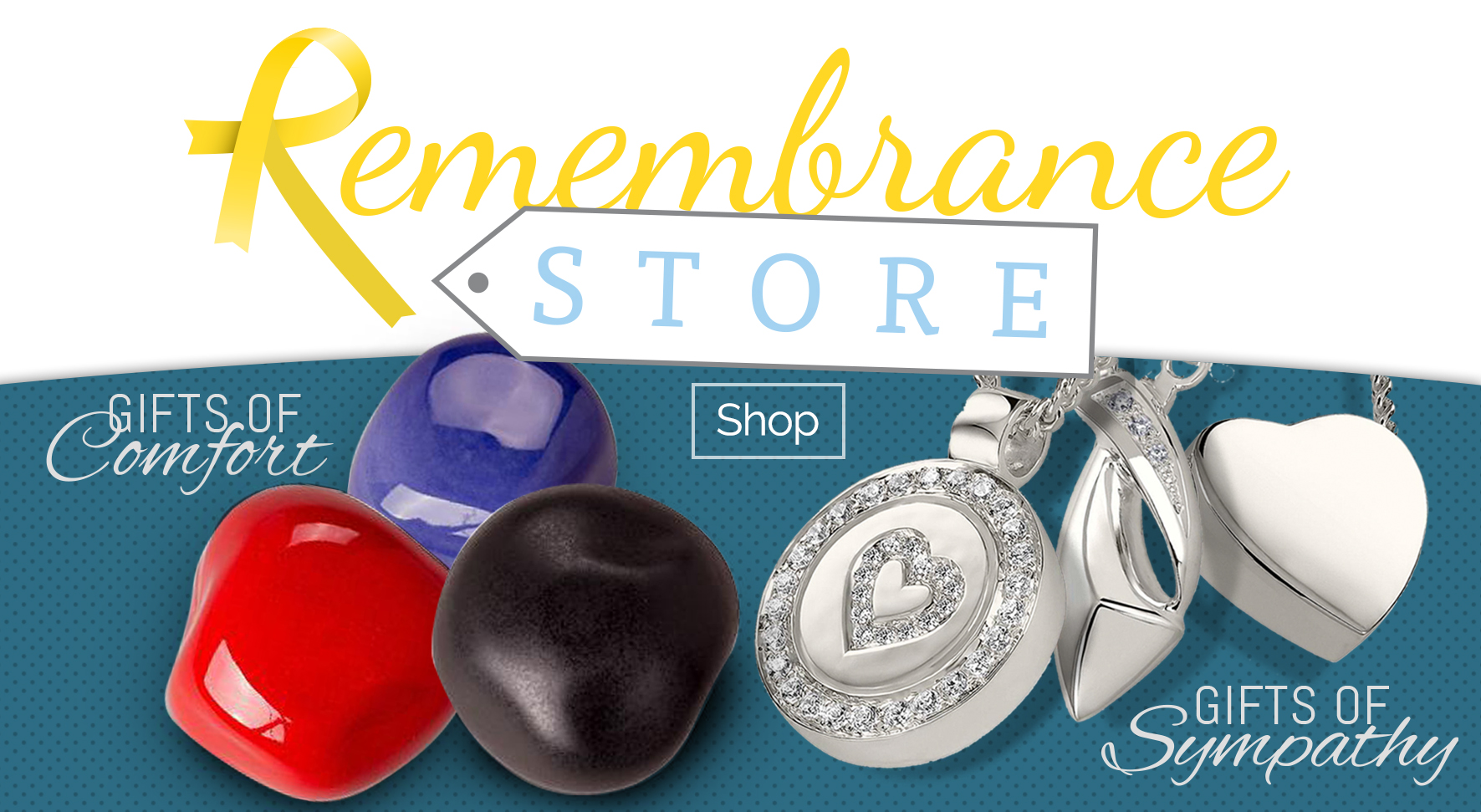 Obituary of Bob Bristow
Thomas Jeremy "Bob" Bristow, aged 85, of Katonah, NY passed away on Wednesday, May 11, 2022. He was surrounded by love.

Bob was born on August 16, 1936, in Yorkshire, England to Kathleen and George Bristow. He was a devoted husband for 60 years to Elizabeth "Libby" Bristow who preceded him in death by eight months. Bob was a loving father to Sue (Bob) Bronico of Bedford Hills, NY, and Mary Bristow (Andrew, fiancée) of Mission Hills, Kansas. He was a brother to the late Michael Bristow, and uncle and cousin to many. Bob was an overwhelmingly proud grandfather to Matthew, Daniel, Elsa, Nicholas, Sabrina and Matilda.

Born in Northern England, and with his childhood overshadowed by World War II, life was hard but full of warmth from his loving parents. From an early age, Bob had a passion for cricket, and he proudly lived with several minor injuries and bent fingers because of his enthusiastic play. Bob also had a great love of cars. Each car, whether in those early days of Morris Minors or a long list of Jaguars, was impeccably kept and respected, and a love that remained throughout his life.

Though his father made sure he had a good start by attending Leeds Grammar School at the age of 16, after completing his general certificate of education, he left school anxious to start earning a living without delay. With no additional professional qualifications, he began a career that would ultimately span two countries and numerous states.

Away from the office, the hard-working and conscientious young man was the life of the party and leader of the pack. He often took direction in what his friends and colleagues might be doing, and which pubs they might visit that evening. Evenings were spent in high-spirited merriment including the singing around a pub piano of socially questionable ditties, known in Britain as Rugby songs.

Bob loved to bring family, friends, and colleagues together, taking great thought and pride in selecting food, beverages, and activities. Infamous were the annual Boxing Day soccer matches where it made no difference if you were 3 or 83; everyone joined in. In the later years at their waterside home in California, notoriously he and many guests at some point would end up fully clothed in the Belvedere lagoon. At the "Lodge" in Katonah which was his last home, waterslides and rides on his beloved golf cart were plentiful. It was there that Bob proudly planted over a hundred trees which was homage to his lifelong mantra, "There are givers and there are takers in this world." From the bottom of his heart, he was a giver.

Those initial days of his career working as a Cost Surveyor (he had an uncanny ability to add obscure numbers in his head), gave him a sound foundation to pursue what would be his lifelong career in real estate development. Gaining universal respect from clients, companies and even competitors, Bob was a believer in a, "Handshake deal." All knew that he was a man of his word.

With tenacious ambition and core confidence, Bob took the biggest chance of his career. He moved his wife and daughters to California in the late 70's. There primarily in the San Francisco Bay area, he found his passion that would create legacies and friendships that still exist today.
Stepping out on his own in the early 1990s, Britannia Developments quickly gained traction and recognition. Moving the small development firm to one that was sought after resulted in a partnership with Chicago-based Slough Estates PLC. Chairman Sir Nigel Mobbs remained a lifelong friend and the partnership relationship with Slough lasted until Bob's retirement in 2007.

Projects soon emerged in San Diego, Tucson and Miami, but the focus remained primarily in South San Francisco.
Wanting to personally oversee and manage the quality of his projects and not rely on outsiders to properly manage all his buildings, Bob and his trusted co-worker, Magdalena formed Britannia Management Services.

To this day, there is an intersection on the Tijuana border on the San Diego side where Britannia Blvd. intersects with Bristow Court.

At the time of retirement and subsequent sale of Britannia, the man who had left school at 16 had built approximately 80 buildings in the Bay Area, comprising over 8 million square feet.

Bob retired with the reputation of being incredibly talented and knowledgeable. He was known to be: firm but fair, impatient but not too quick, quick-witted, and fast to act, courteous and respectful, and always decent, considerate, and professional. Bob earned loyalty and support from: employees, tenants, vendors, partners, contractors, and everyone who stayed with him and Maggie for so many years.

Through Bob's generosity, the Pacific Epilepsy Jobs Program (PEP Jobs) was established in the San Francisco Bay area. This program provided jobs for patients with epilepsy who (not uncommonly) are unemployed or underemployed. This program has enabled hundreds of people with epilepsy to become gainfully employed.

As they both aged and medical situations arose, Bob and Libby moved to Katonah, building a beautiful home where family and friends would visit. "Bristow Lodge" was known for fine cuisine, personalized accommodations, and an endless wine cellar. Bob naturally had fine Scotch and Whiskey available as well.

Above all, Bob valued family and friendships. He cherished every one of his grandchildren. Each child was uniquely special to him. Post-retirement, Bob and Libby traveled around the world, sharing their vacation stories with their growing number of grandchildren. Bob would take delight in their amusement, as they laughed at how he was buried up to his neck in sand. With a lifelong colleague and friend, he traveled to numerous Formula One races, returning home to quietly drive his last limited-edition Jag XJ8. With Bob's days of driving fast on British motorways having passed, he took pleasure in driving to Katonah and enjoying admiration from onlookers as his sleek, perfectly manicured car rolled to a stop.

As a devoted husband, Bob cared for Libby for 60 years. Her death in August 2021 took its toll. With his declining health, the strong and vibrant man who never forgot his Yorkshire roots, humbly resigned himself to his own ill health, with a cruel diagnosis of Lewy Body Dementia.
Bob passed quietly and with no regrets after an extraordinary life that has touched so many and left us all in a better place. He was a force of nature!
In lieu of flowers, the family is asking those wishing to donate in his name do so to either American Brain Foundation, https://nam12.safelinks.protection.outlook.com/?url=http%3A%2F%2Fwww.americanbrainfoundation.org%2F&data=05%7C01%7C%7C4713ab816ee5472f895808da36a87082%7C84df9e7fe9f640afb435aaaaaaaaaaaa%7C1%7C0%7C637882394312254583%7CUnknown%7CTWFpbGZsb3d8eyJWIjoiMC4wLjAwMDAiLCJQIjoiV2luMzIiLCJBTiI6Ik1haWwiLCJXVCI6Mn0%3D%7C3000%7C%7C%7C&sdata=eot7fX6yaAG7yPctWO0Db9LNxh2BpZFokuR6fh8CmW0%3D&reserved=0 or plant a tree in a location of your choosing.

A celebration in memory of his life will be held at St Lukes Episcopal Church in Somers, NY on Thursday, May 19th at 3:30 pm.

Afterward, please join us at Bob's home in Katonah.


4 Woods Bridge Road | Katonah, New York 10536
Phone: (914) 232-3033 | Fax: (914) 232-7896 | Email: info@clarkassociatesfuneralhome.com