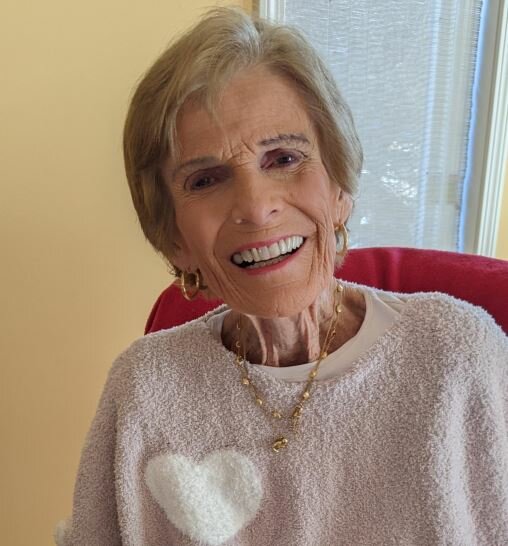 Mass of Christian Burial
11:30 am
Wednesday, March 8, 2023
St. Josephs RC Church
95 Plum Brook Road
Somers, New York, United States
914-232-2910

Get Directions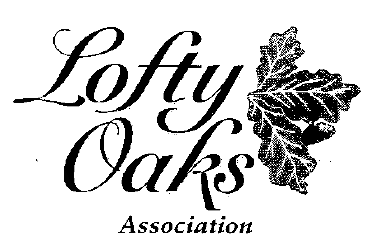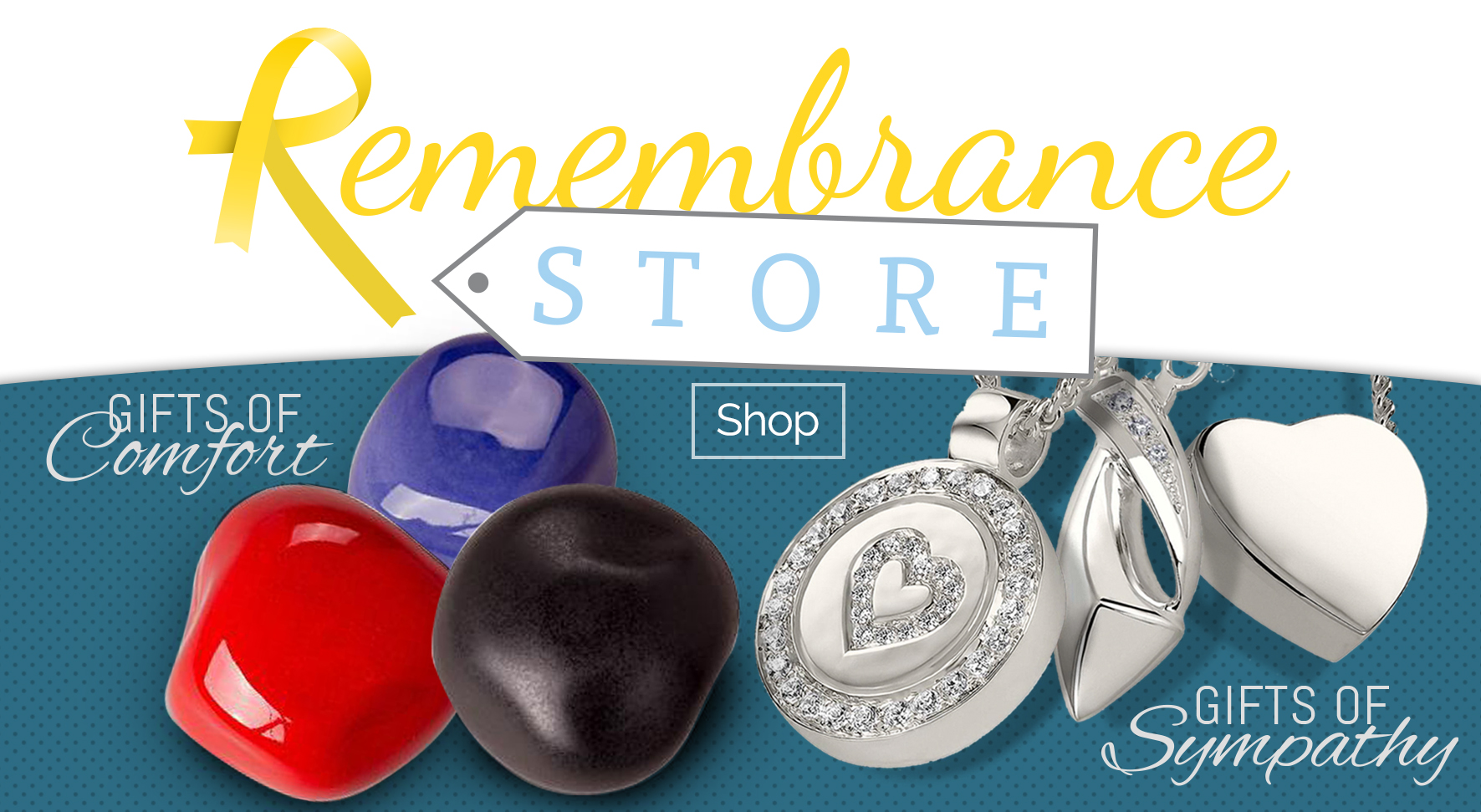 Obituary of Ruth Elizabeth Tompkins
RUTH ELIZABETH TOMPKINS (nee Lynch) June 5, 1932-March 3, 2023 (90)
If you had the pleasure of knowing Ruth in your life, then you experienced her electric smile that lit up a room and her warm eyes that made you feel as though she had known and loved you for years. Ruth was raised with her four sisters, Kay, Joan, Ginty, Anne, and brother Bernie, by her single mother, Genevieve, in Ottawa, Canada after an untimely early death of her father, Ernest. Their life was not easy by anyone's standards, but you would never have known they grew up with hardship. They drew on their strong faith from a young age, and that faith carried Ruth through her life right until her final breath.
In 1957, Ruth married George Tompkins, Jr., also from Ottawa, Canada, and moved to Stuyvesant Town in New York City where George was practicing law. She worked for the Royal Bank of Canada in Ottawa and New York City, where she mastered the value of a dollar, budgeting, and an obsession with bills facing the same direction and in value order (which she passed on to more than one child). The first four children were born in New York City. When the fifth was expected, they moved to Hartsdale, NY, and after a short time and more children, moved to Chappaqua, New York.
Chappaqua was home to Ruth for more than 30 years and it is where she raised her seven children, George, Ernie, Bill, Tim, Liz, Brian and Genevieve. Her children were her pride and joy and her only wish before leaving this earth was to see them all to say goodbye and I love you.
For many years, winters were enjoyed in Port St. Lucie and Hobe Sound, Florida and later Hilton Head Island. Though born a Canadian and used to snow banks taller than twice her height, she loved the summer sun. Knollwood Country Club in Elmsford, New York, remained one of her favorite places and if you were there in the 1970s, you knew her corner at the pool, the one where the sun left last at the end of the day. At Winged Foot Golf Club, Ruth was involved with the youth golf team while her sons were playing competitively there.
Ruth enjoyed playing tennis and was a fierce and reliable doubles partner, loved playing golf where she earned the nickname "down the middle Ruth", and particularly relished the days when she could swim a mile in an outdoor pool in the sunshine, followed by a little time in the fading sun with a good book, a glass of wine and some peanuts. In Hobe Sound, Ruth was a volunteer at St. Christopher's Church where she formed a wonderful friendship with Father Aidan Hynes.
Long before blogging about repurposing became vogue, Ruth was finding another use for just about anything in the household. She was handy with tools and could fix everything with a screwdriver, a good pair of scissors, her favorite hammer, and strong pliers. Ruth never saw a cashmere sweater at Talbots that she couldn't match to a colorful scarf in her wardrobe. Since 2002, Ruth has been a resident in Heritage Hills in Somers, New York. She and George enjoyed a good lunch out at many of the local restaurants and bars, where they made many friends.
Ruth is survived by her loving husband of 66 years, George, her seven children, George (Laura), Ernie, Bill (Suzzanne, predeceased), Tim (Maureen), Elizabeth (Kevin) Landy, Brian, and Genevieve (Skip Zimmerman). She is also survived by her 16 grandchildren, Caraline, Jayne, Julia, Annie, Brian, Jack, Molly, Nonie, Teague, Patrick, Carter, Bridget, Nicholas, Noah, Nathan and Timothy, and her four great grandchildren, Lennon, Finn, Beau and Myra. and her brother, Bernie Lynch.
Ruth will be missed by many; she leaves a big hole in our hearts. Live your days like Ruth, with a smile, strong faith, love, a nice word to say, and gratitude.
The Mass of Christian Burial will be celebrated on March 8, 2023 at 11:30am at St. Joseph's RC Church, 95 Plum Brook Road, Somers, NY 10589.
Share Your Memory of
Ruth

4 Woods Bridge Road | Katonah, New York 10536
Phone: (914) 232-3033 | Fax: (914) 232-7896 | Email: info@clarkassociatesfuneralhome.com