Visitation
4:00 pm - 7:00 pm
Monday, May 22, 2023
Clark Associates Funeral Home
4 Woods Bridge Road
Katonah, New York, United States

Get Directions
Mass Of Christian Burial
10:00 am
Tuesday, May 23, 2023
St. Mary's Church
55 Catoonah Street
Ridgefield , Connecticut, United States
203-438-6538

Get Directions
Memorial Donations
Can be made in memory of Kathy Minicus to ROAR (Ridgefield Operation for Animal Rescue) 45 South Street, Ridgefield, CT.  06877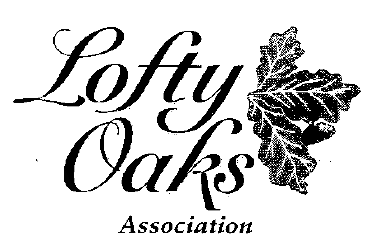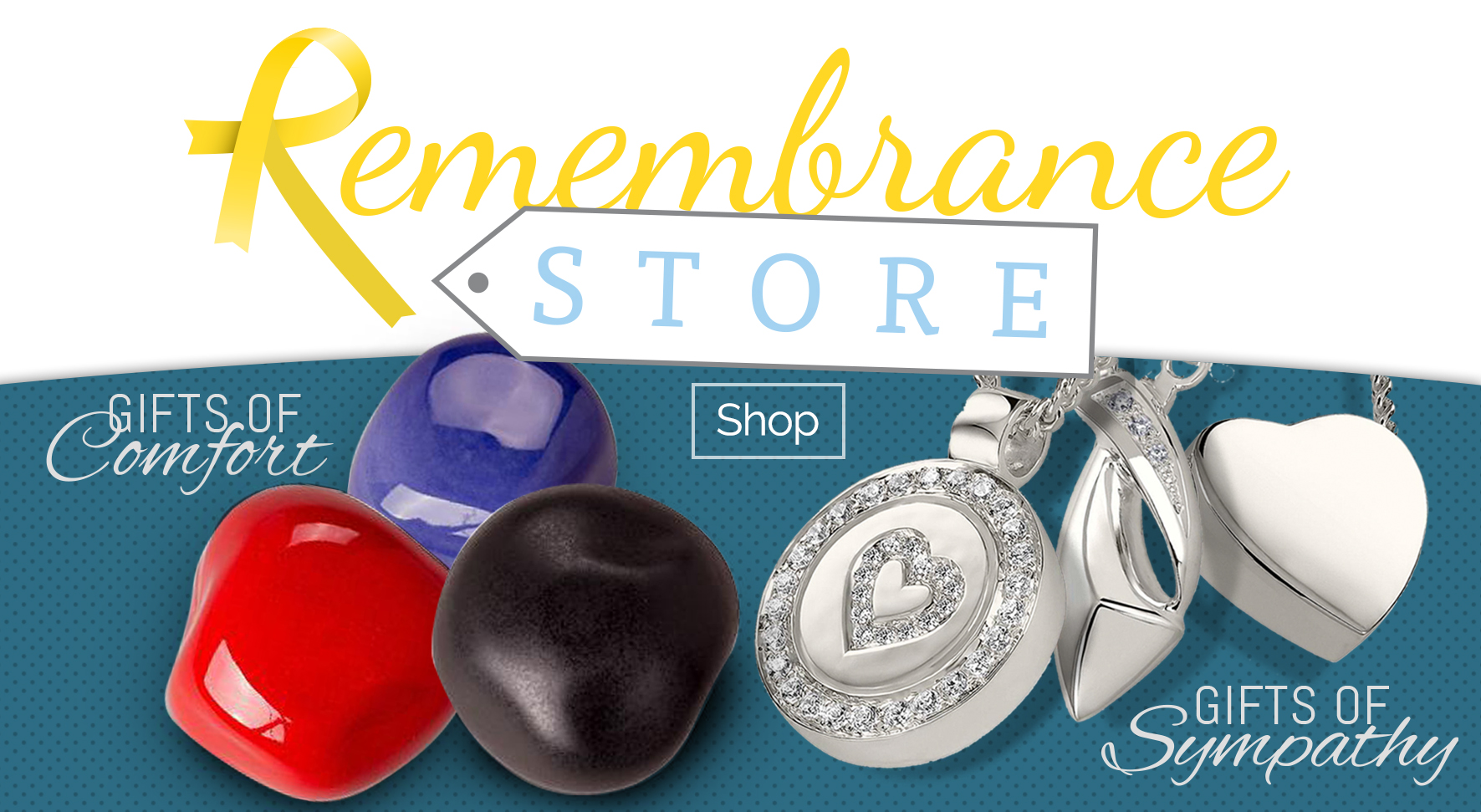 Obituary of Kathleen Agnes Minicus
Kathleen Agnes Minicus of South Salem, went to be with the Lord on May 8, 2023. Kathleen was the daughter of the late, Hon. John F. Minicus and Marion A. Minicus of South Salem.
Kathleen was better known to her family and friends as Kathy. Kathy was born in Tarrytown, NY and lived in South Salem for 65 years. She graduated from John Jay High School and was employed for twenty years at Readers' Digest. Kathy was a wonderful daughter, sister, aunt and friend, she was always there for her family and friends. Kathy was loved by all and will be dearly missed.
Kathy was born on October 4th, the feast of St. Francis of Assisi, the patron saint of animals and the environment. Kathy truly followed in the footsteps of St. Francis as she loved nature walks, plants and animals. Kathy's love for animals was not just a casual interest but a fundamental part of her values. Always showing empathy, unconditional love and willingness to adopt rescue pets gave her that natural affinity for animals. Kathy enjoyed helping and caring for stray cats in her neighborhood with a group of wonderful and dedicated cat lovers in her community. Kathy adopted two neighborhood stray cats, Tara and Rhianna. Kathy and her mini goldendoodle, Woody, were a fixture in the neighborhood taking long walks together. Kathy would often walk neighborhood pets for people who were at work or traveling because her heart was with the animals.
In addition to animals, Kathy loved flowers and enjoyed plants. If a plant looked that it had little hope, Kathy would take up the challenge and nurse it back to health. In addition to her green thumb, Kathy loved to take nature walks. With a smile on her face and a dog on a leash, Kathy could be seen walking the roads and trails admiring the beauty of the area. Kathy was a South Salem girl who loved the beauty and charm of her beloved town.
Kathy was a member of the Track Team for John Jay High School. After graduation, she continued her love for running by joining the Wolfpit Running Club in Ridgefield. Kathy ran many marathons to include Ridgefield Half Marathon, followed by the New Bedford Marathon, Washington Marine Corps Marathon and the New York City Marathon. Kathy loved the idea that running was hers to own, it was her personal best, and it was a sense of freedom. To Kathy, she did prefer running long distances and simply did not care if she ran fast or slow. For her, it was the ability to put on her sneakers and two minutes later be on her merry way.
To know Kathy, you know that she had a strong devotion to her faith and a strong love for her family. Kathy and her parents took many trips to Florida and over the years made family trips to Virginia, Pennsylvania, New Jersey, Massachusetts and drove across country. Kathy and her parents embraced adventures as they came and seeing family was a bonus. Kathy loved history and actually seeing and experiencing this learning in real life, always stayed with her. Kathy loved visiting Canada, Ireland and historic battle ground sites such as Gettysburg, Lexington, Concord. The visits gave Kathy a deep appreciation with our country's rich history.
Family was important to Kathy. Kathy had three sisters who dearly loved her and while they wished they had more time together with her, each sister will always treasure the time they did have. Survivors include her sister Susan (and John) Miller of Marion, Ma. Patricia (and Timothy) Felt of Alpharetta, Georgia., and Jacqueline (and James) Kielley of Chester, New Jersey. Kathy had many loving nieces and nephews and their families who have cherished memories: John (and Vanessa) Miller of Marion, MA., Brian (and Lisa) Miller of Newton, MA. Brian (and Megan) Felt of Smyrna, GA., Jeffrey (and Lillianna) Felt of Marietta, GA., Jacqueline (Felt and Christopher) Theis of Palm Harbor, Florida, Meaghan Kielley (and Matt Fauble) of Taos, New Mexico, Sean (and Lauren) Kielley of Needham, MA., and Patricia Kielley of Chester, New Jersey and her great nieces and nephews, John Paul, Adelina, Emma, Carla Miller and Owen, Lexi and Jack Theis. In addition, Kathy loved her beloved Uncle Bob, Aunt Norma Minicus and her cousins, Richard, Pamela, Robert and Kevin Minicus.
Visiting hours are from 4 pm to 7 pm on Monday, May 22, 2023 at Clark Associates Funeral Home, Katonah, New York. The Mass of Christian Burial will be celebrated on Tuesday, May 23, 2023 at 10:00 a.m. at St. Mary Parish, 55 Catoonah Street, Ridgefield, CT. A private burial will follow.
In lieu of flowers a donation can be made in memory of Kathy Minicus to ROAR (Ridgefield Operation for Animal Rescue) 45 South Street, Ridgefield, CT. 06877
Share Your Memory of
Kathleen

4 Woods Bridge Road | Katonah, New York 10536
Phone: (914) 232-3033 | Fax: (914) 232-7896 | Email: info@clarkassociatesfuneralhome.com