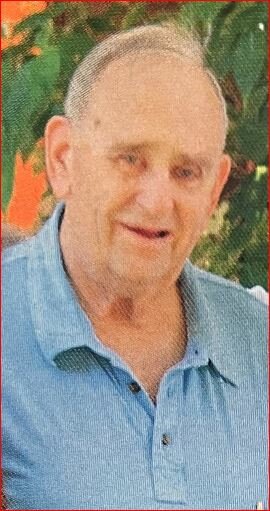 Visitation
4:00 pm - 8:00 pm
Sunday, June 4, 2023
Clark Associates Funeral Home
4 Woods Bridge Road
Katonah, New York, United States
Funeral Service
11:00 am - 11:45 am
Monday, June 5, 2023
Clark Associates Funeral Home
4 Woods Bridge Road
Katonah, New York, United States
Burial
12:00 pm - 12:45 pm
Monday, June 5, 2023
South Salem Cemetery
Spring Street
South Salem, New York, United States
Memorial Contributions
In lieu of flowers, contributions can be made to the Katonah Fire Department or the American Heart Association.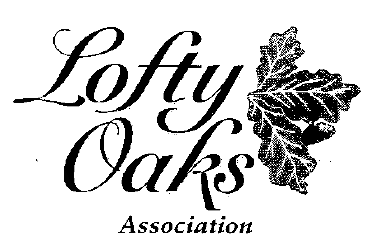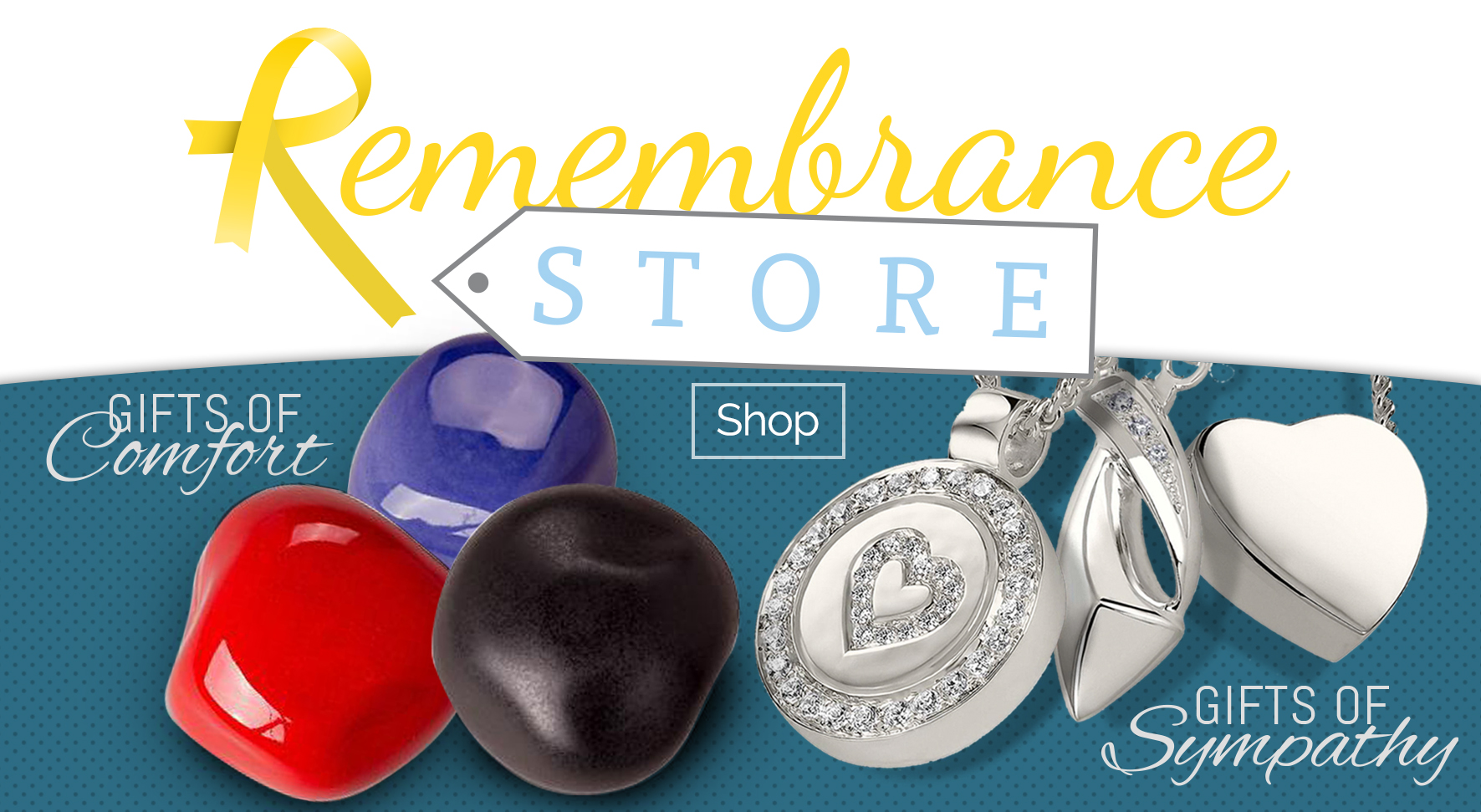 Obituary of John D. Dorsett
John D. Dorsett of Bedford Village passed away Wednesday, May 31, 2023 at age 88. He was born August 12, 1934 in Mt. Kisco and grew up in Katonah. He was the only child of the late John L. Dorsett and Ida Avery Mead.
John attended school in Katonah and was a graduate of the first class of the new Katonah High School on Huntville Road. He also attended the Simmons School of Mortuary Science of Syracuse and graduated among the highest in his class in 1954. He served his apprenticeship with Clark Associates in Katonah earning his New York State undertakers license in 1955. He continued to work there for many years. John also served with the United States Army for two years, training at Fort Dix and then served for 18 months in active duty with the Air Force National Guard based at White Plains.
In 1964 Mr. Dorsett Joined the White Plains Police Force, and after almost two years of service, moved to the Bedford Town Police Department after obtaining the highest score in the county on his Civil Service test. He remained with Bedford for the next 19 years, retiring with the rank of Sergeant. He was also among the group of officers who became the first in upper Westchester to be trained as an Emergency Medical Technician. He won awards during his time as a police officer, including a citation for his work that led to the arrest of an arsonist within 24-hours after he set fire to a home in Bedford. He retired from the Bedford Police Dept. in April 1985.
Continuing his passion for service, he volunteered as an ambulance driver and dispatcher for A-1 Ambulance Service and was a member of the Katonah Volunteer Fire Department and charter member and past president of the Katonah Lions Club. He received a Heroism award in 1959 for bravery after responding to a fire call with Katonah Fire Dept. members Ernest Gennett and First Assistant Chief James F. Lawrence. When a caretaker and Chief Lawrence became entangled in a charged wire hidden in the grass, Mr. Dorsett and Mr. Gennett struggled to pull both men from harm's way. The caretaker survived but Mr. Lawrence, unfortunately, did not and was killed in the line of duty Oct. 6, 1959. It was a sadness that John carried with him for the rest of his life.
From 1990 to 2005 John was employed as a Safety Supervisor with the contracted bus companies of the Bedford School District, continuing his service to the community making sure the district children were delivered safely to and from school.
Mr. Dorsett leaves behind his wife of 38 years, Mary Ann (Broadway) Foglia of Bedford Village. He had four children, George (Cheryl) Dorsett, Mary (John) Byrne and Elizabeth (Greg) Repp and a son, John D. Dorsett, Jr. who predeceased him in 2007, two stepsons, John Foglia and Billy Foglia, 10 grandchildren and 10 great grandchildren.
Visiting hours will be on Sunday from 4-8 pm at Clark Associates Funeral Home, 4 Woods Bridge Road, Katonah with funeral services on Monday at 11am at the funeral home. Burial immediately following in the family plot at the South Salem Cemetery.
In lieu of flowers, contributions can be made to the Katonah Fire Department or the American Heart Association.
Share Your Memory of
John

4 Woods Bridge Road | Katonah, New York 10536
Phone: (914) 232-3033 | Fax: (914) 232-7896 | Email: info@clarkassociatesfuneralhome.com