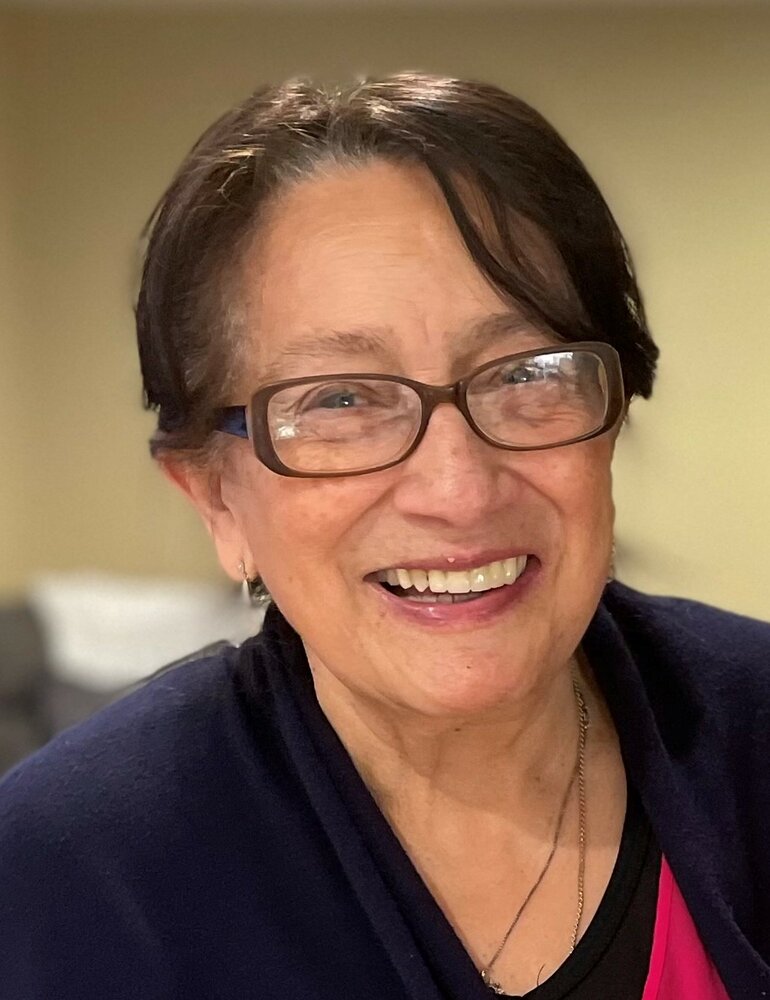 Mass of Christian Burial
11:00 am - 12:00 pm
Wednesday, July 19, 2023
St. Lawrence O'Toole Church
31 Prospect Street
Brewster, New York, United States
845-279-2021

Get Directions
Memorial Contributions
In lieu of flowers, please donate to a charity below: St. Jude Children's Research Hospital (See bottom of obituary for link) GoFundMe for Gabriela's HHA Ana Rivas (See bottom of obituary for link)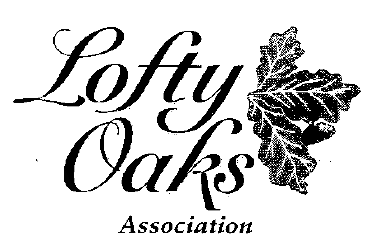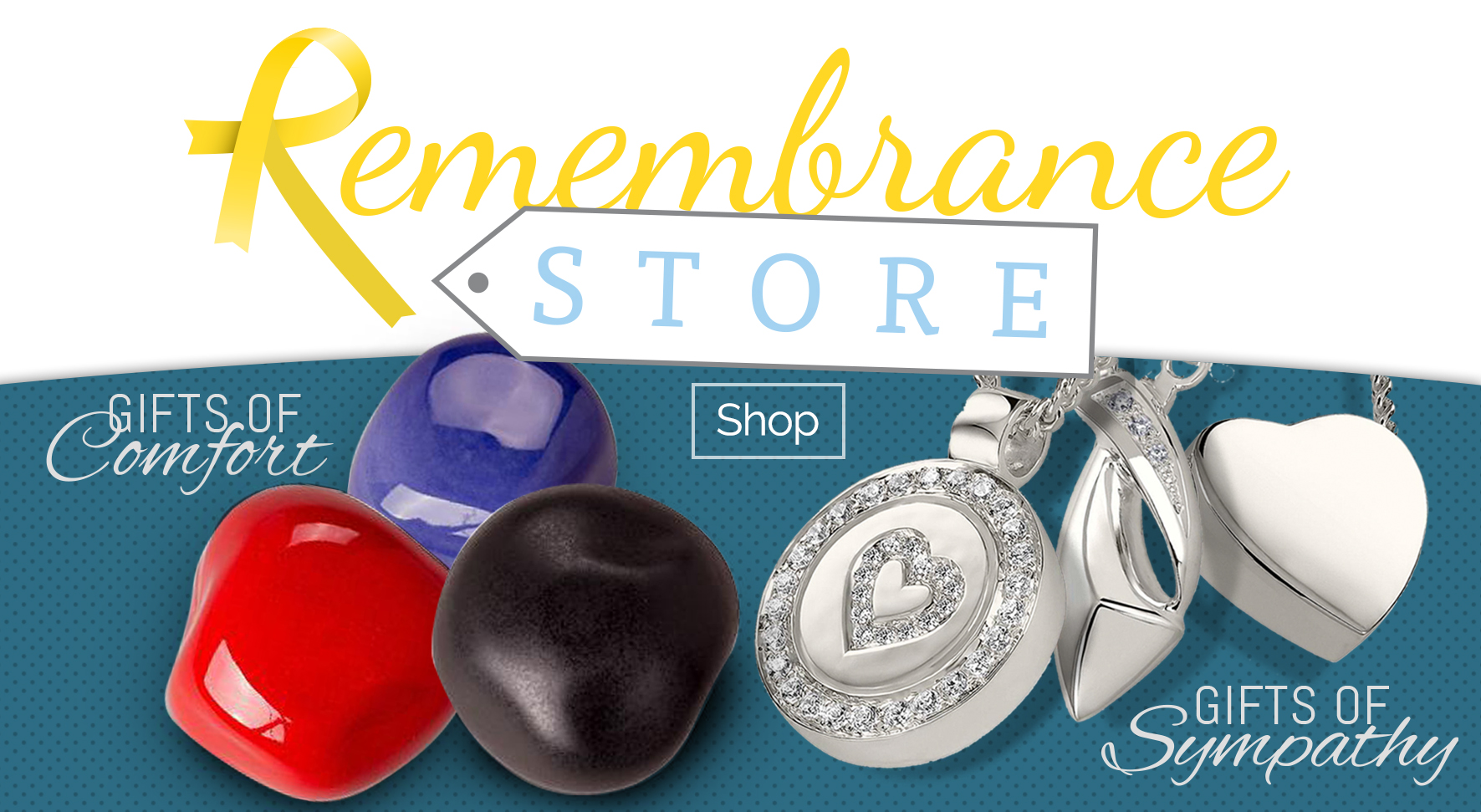 Obituary of Gabriela Chaves
Gabriela Chaves, a devoted wife, loving mother, and cherished grandmother, passed away peacefully on July 13, 2023. She leaves behind a legacy of strength, perseverance, and love that will forever be remembered by those who had the privilege of knowing her.
Born on May 22, 1935, in her beloved homeland of Manizales, Colombia, Gabriela, along with her husband Mauro Chaves, embarked on a journey to a new country in the 1960s. Their courage and determination paved the way for the rest of their family, who now thrive and flourish in this land they call home.
Gabriela's unwavering commitment to her family was unparalleled. She was a beacon of love and support for her son Paul, daughter Monica, and her six cherished grandchildren. Her nurturing and caring nature knew no bounds, and she always put her loved ones' needs before her own.
Gabriela's strength and resilience were not only evident in her role as a mother and grandmother but also in her professional life. She tirelessly worked to provide for her family, breaking barriers and overcoming obstacles with grace. Her commitment to self-improvement led her to pursue higher education, and she achieved great success as a career woman.
Beyond her immediate family, Gabriela was a pillar of support for her extended family. Her selflessness and generosity knew no bounds, and she always lent a helping hand to those in need. Gabriela's kindness and compassion touched the lives of many, and her legacy of love will live on in the hearts of all who knew her.
As we bid farewell to Gabriela Chaves, we find solace in knowing that she lived a life filled with love, joy, and determination. Her memory will forever be etched in our hearts, and her spirit will continue to guide and inspire us.
Gabriela Chaves is survived by her son Paul, daughter Monica, and six beloved grandchildren: Sophia, Christian, Adam, Samantha, Daniel, and Matthew. May her soul rest in eternal peace, knowing that her love and legacy will forever be cherished.
Mass of Christian Burial will be held on Wednesday July 19th, 2023 at 11 am at Saint Lawrence O'Toole Church, 31 Prospect Street, Brewster, 10509.
In lieu of flowers, please donate to a charity below:
St. Jude Children's Research Hospital
https://raise.stjude.org/fundraiser/4804859
GoFundMe for Gabriela's HHA Ana Rivas
Share Your Memory of
Gabriela

4 Woods Bridge Road | Katonah, New York 10536
Phone: (914) 232-3033 | Fax: (914) 232-7896 | Email: info@clarkassociatesfuneralhome.com