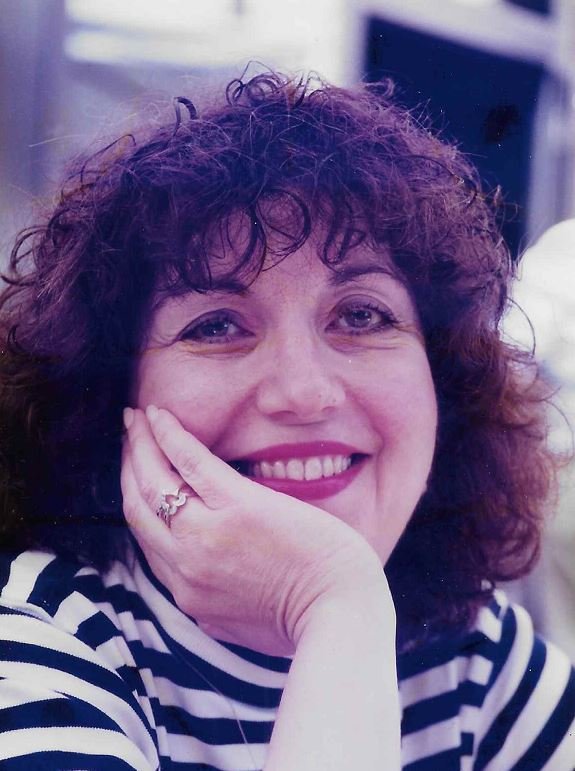 Visitation
2:00 pm - 6:00 pm
Friday, December 18, 2020
Clark Associates Funeral Home
4 Woods Bridge Road
Katonah, New York, United States
Morning Visitation
8:45 am - 9:30 am
Saturday, December 19, 2020
Clark Associates Funeral Home
4 Woods Bridge Road
Katonah, New York, United States
Mass of Christian Burial
10:00 am
Saturday, December 19, 2020
St. Mary of the Assumption RC Church
55 Valley Road
Katonah, New York, United States
914-232-3356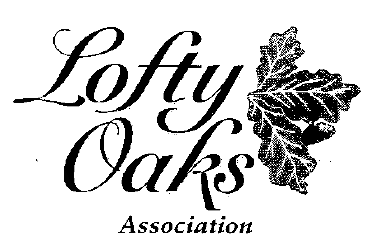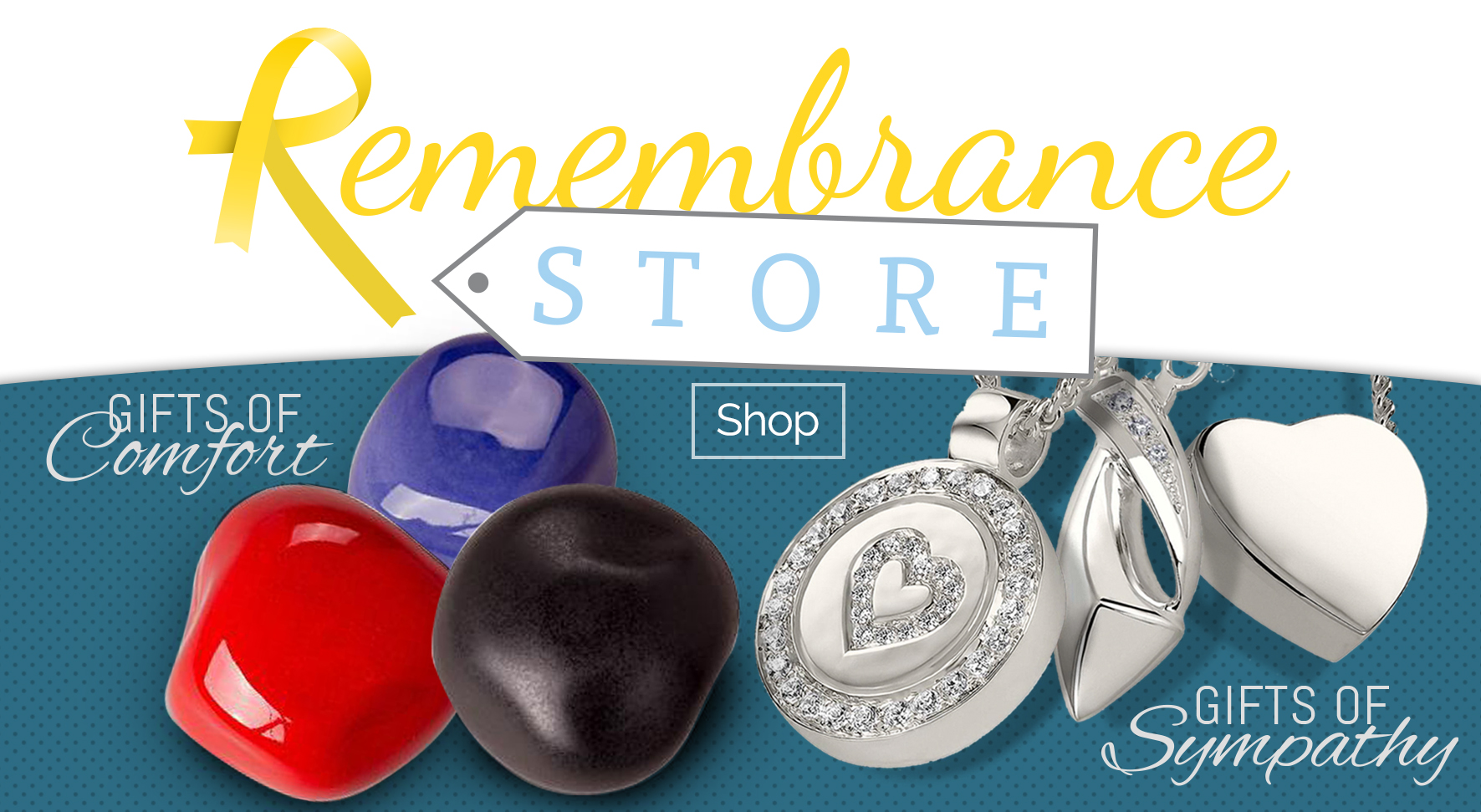 Obituary of Rita V Schaffer
Rita V. Schaffer of South Salem, NY died Friday, December 11th, 2020 at Smilow Cancer Hospital. She is survived by her husband Barry, son Douglas and grand-daughter Hayden. She is also survived by Barry's sister Ilene and her husband Jim and Gloria Pinsker loving companion of the late "Uncle Ira". Along the way she and Barry became adopted godparents to her friend Susan Taylor's daughters Kati and Caroline.
Rita was born on February 8th, 1946 in Brooklyn, New York to the late James And Fanny Tiero. She was a graduate of Brooklyn College receiving both a B.A. and M.A in education. Her passion was teaching foreign language where she spent her entire career as a middle school teacher of Spanish and Italian, retiring in 2009. But Rita really never stopped teaching as she taught adult education classes, tutored struggling students and those just wanting to learn a foreign language ranging in age from five to ninety plus. Founders Hall in Ridgefield Connecticut had the pleasure of offering her classes in Italian to its members for over a decade.
Rita met her husband Barry at Brooklyn College in 1966 and wed in 1969 so they could celebrate their fiftieth wedding anniversary together with the fiftieth anniversary of the first Apollo Moon Landing and the New York Mets first World Series victory. Their lives became truly fulfilled when their beloved son Douglas was born in 1981 and their cherished grand-daughter Hayden in 2016. Rita's many interests included community theater, singing "Duets" with her close friend Nancy Sheridan and later her "Sister in Song" Maryann Simmons, often accompanied by their guitarist and friend, John Fiscella. She enjoyed singing with the Women's Civic Club of Katonah Chorus who entertained at senior centers and assisted living facilities in the area.
Rita loved her dogs over the years: Celes, Brooklyn, Julie and now her "vicious" pit-bull rescue, Harmony. She was introduced to the Pawling Shakespeare Club by her good friend Marie DiLorenzo and eventually succeeded her as president. Her monthly luncheons with her lady friends in a social group misnamed "Hearts" (they haven't actually played cards for decades), her weekly choir singing in St. Mary of the Assumption Katonah and with her dear friend and organist Dick Hoffmann at St. Matthias in Bedford Hills were many of the ways she brought joy to all who knew her. Her boundless energy, positive outlook on life and desire to help anyone she could inspired her son Douglas and countless others.
Rita and Barry loved cruising all over the world and are grateful for some very special friends they met along the way, especially Stan, Evelyn and Tom and riverboat friends Pat and Craig. For the last couple of years, they were able to enjoy family vacations with Doug and Hayden and had looked forward to a first trip to Disneyworld this year which was postponed due to the Pandemic.
Rita lived her life fully, gave so much more than she received, conquered Lymphoma in 2016 and battled as long and as hard as she could against Pancreatic Cancer. The only people who weren't friends were those she hadn't met. The world is a better place for her time here and heaven will surely be graced by her presence.
Share Your Memory of
Rita

4 Woods Bridge Road | Katonah, New York 10536
Phone: (914) 232-3033 | Fax: (914) 232-7896 | Email: info@clarkassociatesfuneralhome.com