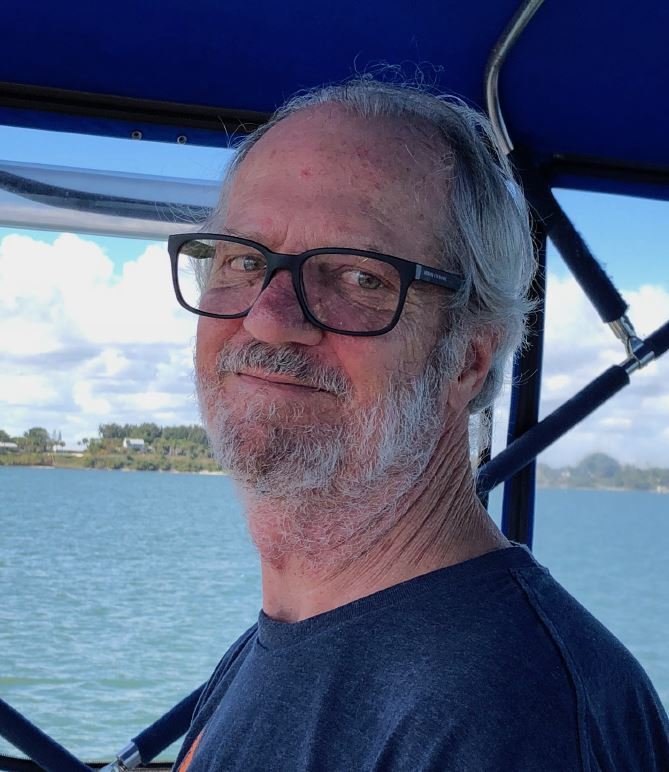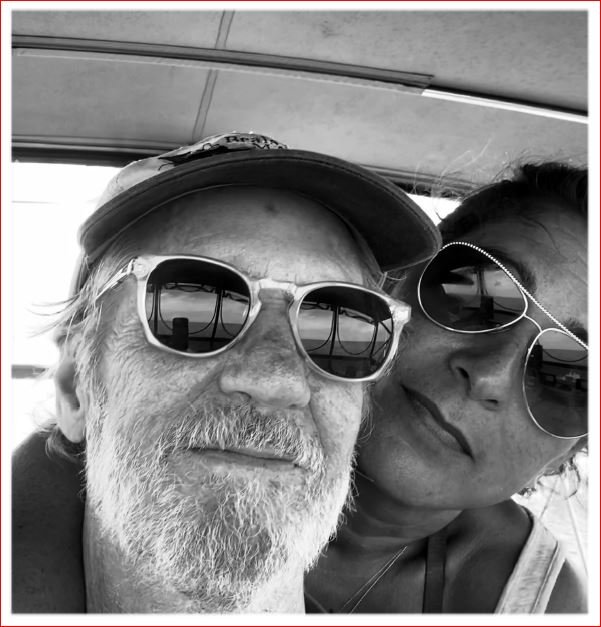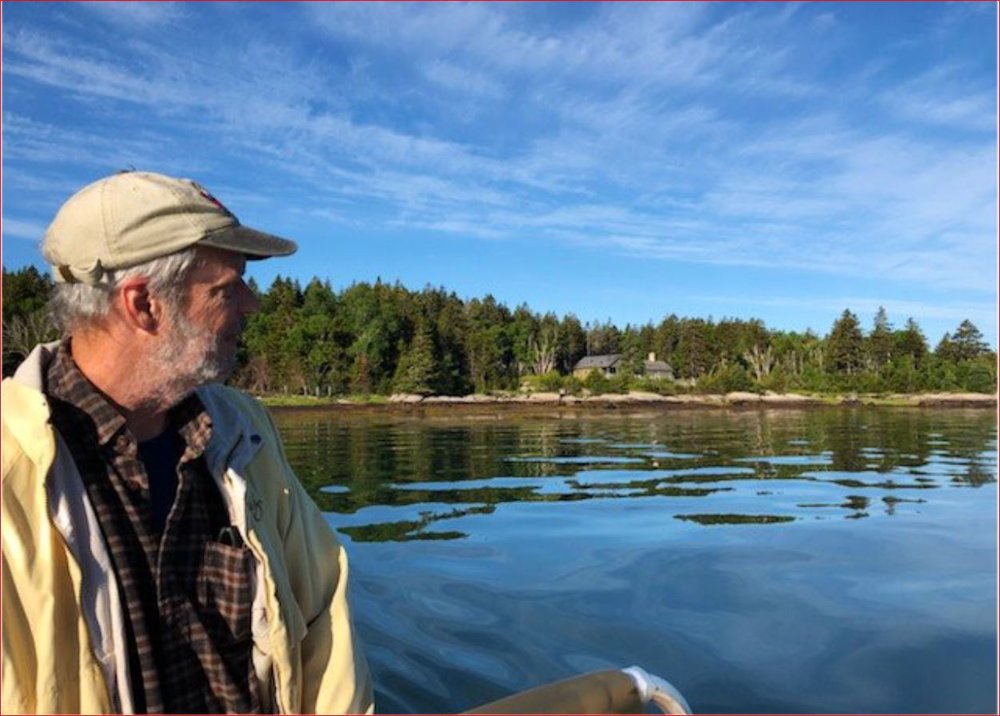 Obituary of Stephen Thomas Dunn
Stephen Thomas Dunn, 67, of Stamford, CT, died Monday, February 1, 2021. He was the beloved husband of Rosemary Faver Dunn; the loving father of Christina,Benjamin, Nicolas, Elizabeth and Henry and grandfather of Sebastian, Emilia and Sophie; brother to Gregory, Christopher, Russell and Kathryn; and uncle to many nieces and nephews and (unofficially) the children of his many friends.
He is survived by his first wife, Gitta, and second wife Katrin. Steve was preceded in death by his father Malcolm, his mother Ethel and his brothers Russ and Greg.
Steve was born January 14th, 1954 in Camp Lejeune, N.C. while his father served in the U.S Marine Corps. After his father left the Marines they settled in Beth Page, Long Island and then moved to an elegant home in downtown Katonah, NY, where Steve attended John Jay High School.
He forged friendships there that were an integral part of his life from then on. Steve attended Eisenhower College but left school to join and then lead a thriving family direct marketing list business.
Steve was a tender, loving, funny, rascally man of tremendous passion and energy. A joking rejoinder of his youth became his motto: "Are we not men?!" He was devoted to his sprawling family that evolved and grew as he himself changed. Success for Steve was always gauged by the well-being of his extensive family.
He made an incredible impact on the world through realizing his most fervent dream: creating the Eastern Frontier Society and the Norton Island Residency for writers and artists.For more than 20 years, Steve hosted 40+ artists to convene on a remote island in Maine to focus on their art.
All they had to do was get to Bangor Airport or the dock in Jonesport, and Steve would whisk them to the island, provide them food
accommodation and inspiration, then turn them loose to have at their craft. Hundreds of artists experienced the supportive embrace Steve provided on Norton Island. Each one of them created works of literature, non-fiction, poetry, screenplays or paintings that celebrated the time in Steve's care and the creative environment he fostered.
Steve delighted in pleasing others. He loved to be 'the host with the most,' from being the first to pull out a Diners Club Card as a young man to steaming fresh lobsters for artists whose usual fare was tuna casserole. He loved to read aloud, sing, dance and play like a child despite the responsibilities he heaped on himself and took on for others. He was also that rare person who takes genuine pleasure in other's success.
Steve loved boats and the sea. At age 65, he bought The Lazy W, an old but solid cruiser -in Michigan, of all places – and sailed her through the Great Lakes, New York's rivers and canals, thence to Down East Maine. From there, he wandered down the coast to Florida, sampling adventure and misadventure with equanimity. He loved the people he met along the way as much as the dolphins who frolicked in his bow wave.
Steve did not slow down as he aged. When Steve knew he faced an early death, he worried non-stop about his family and the legacy of the Norton Island Residency. Those closest to him dare to hope that he left this world content in the knowledge
that his gift to them - and so many others - was confidence, strength and some
small share of his love of life.
When it is safe to gather again after the pandemic, a large and appropriately
boisterous memorial service is anticipated in his honor when his many friends and
family are free to celebrate in the manner he would enjoy.
In lieu of flowers, please consider a gift in Steve's memory to the Norton Island Residency (https://nortonisland.org/donate) to which Steve devoted so much love
and which he knew would live on to benefit artists for many years to come.
»(Do not delete this line. It does not print. Text that is to appear on web must be entered before this line)
Share Your Memory of
Stephen

4 Woods Bridge Road | Katonah, New York 10536
Phone: (914) 232-3033 | Fax: (914) 232-7896 | Email: info@clarkassociatesfuneralhome.com