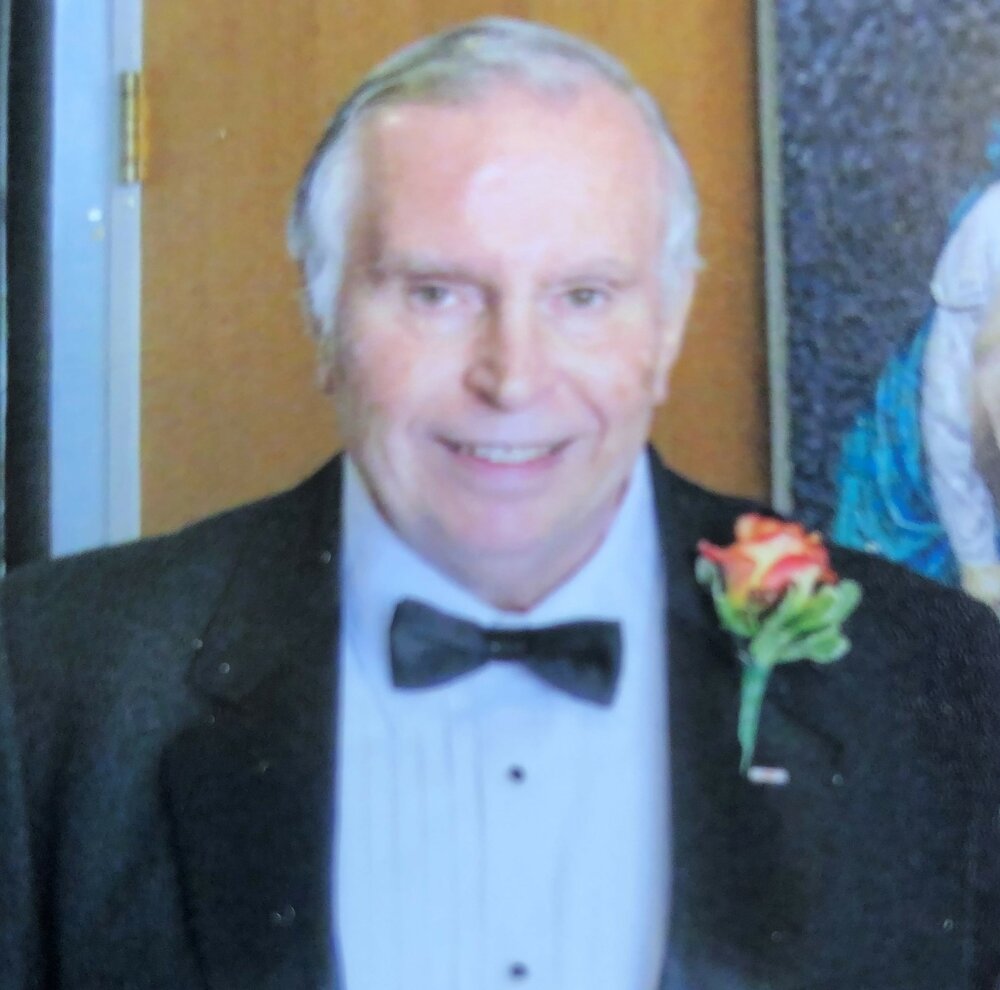 Visitation
2:00 pm - 6:00 pm
Wednesday, December 22, 2021
Clark Associates Funeral Home
4 Woods Bridge Road
Katonah, New York, United States
914-232-3033
Mass of Christian Burial
10:00 am - 11:00 am
Thursday, December 23, 2021
St. Josephs RC Church
95 Plum Brook Road
Somers, New York, United States
914-232-2910
Burial
11:30 am - 11:45 am
Thursday, December 23, 2021
Gate Of Heaven Cemetery
10 West Stevens Avenue
Hawthorne, New York, United States
914-769-3672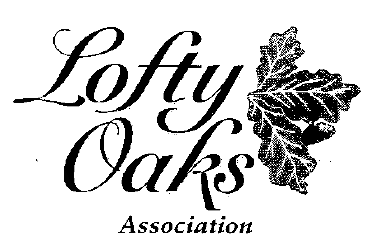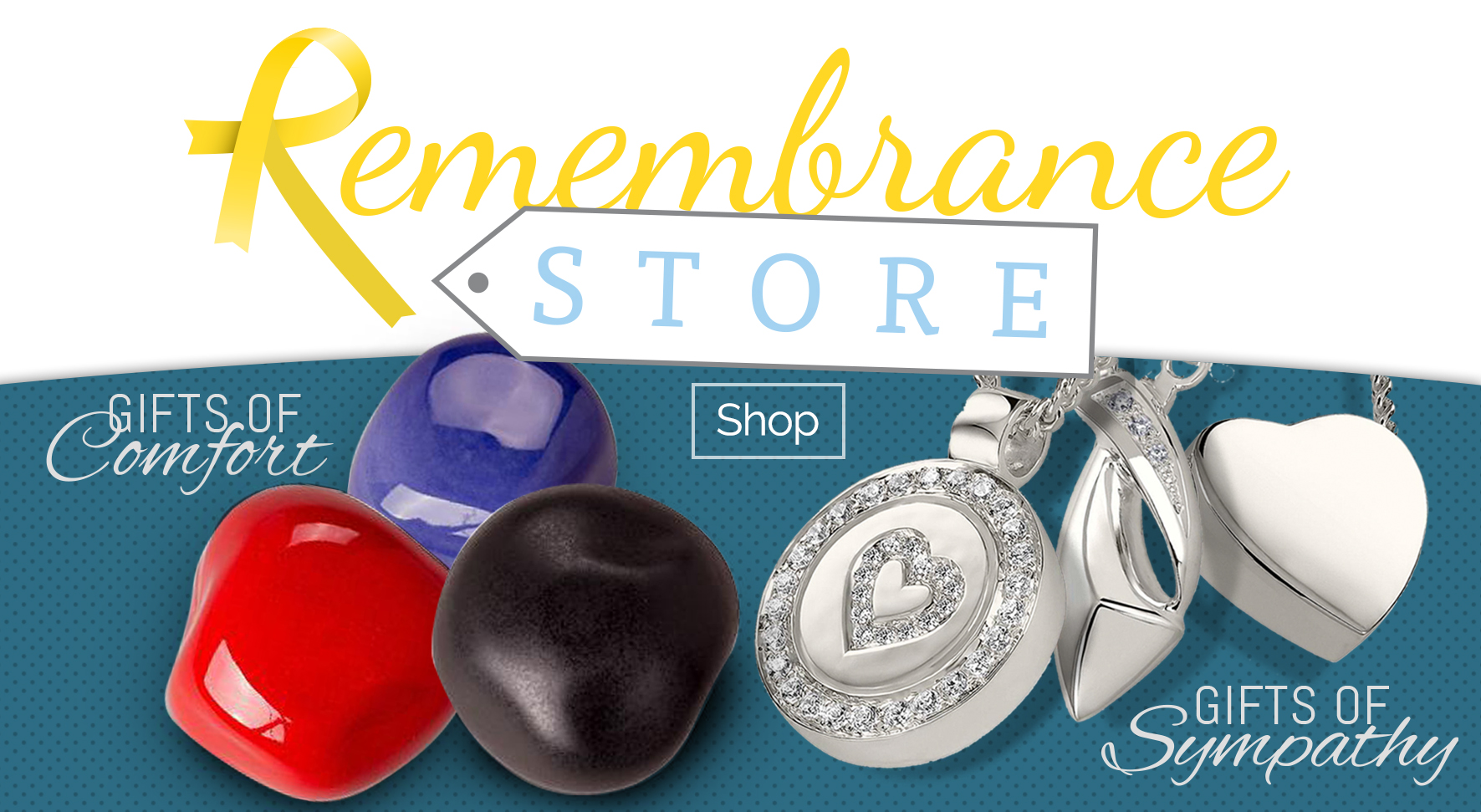 Obituary of Richard A. Hodder, MD
Richard (Dick) Anthony Hodder, M.D., Nph, MPH, Geront, 81, died December 15th, 2021 in Vero Beach, Florida, following a long illness. Services will be held at Clark Funeral Home in Katonah, New York. His funeral mass will be at St. Joseph's Church in Goldens Bridge, New York.
Dick was born on October 23rd, 1940 in the Bronx, to Richard and Mary Hodder who owned Hodder Funeral Home on McLean Ave in Yonkers. He graduated from Iona Prep. in New Rochelle and graduated from the University of Notre Dame. He received a doctorate in Medicine from Cornell University and completed his residency at St. Vincent's Hospital in New York City. During medical school, he married Kathleen Marie Griffin, an educator from Levittown, New York in 1965.
Dick joined the United States Army and was sent to Fort Chaffee in Arkansas right after the fall of Saigon where he cared for the 25,000 refugees. He was then deployed with his family to Okinawa, Japan. On his return from Okinawa, Dr. Hodder left the service and returned to New York, to pursue a fellowship in Nephrology at Strom Memorial Hospital in Rochester, New York.
After completing his fellowship, Dr. Hodder re-enlisted in the Army and moved to Maryland where he was stationed at the Walter Reed Army Institute of Research (WRAIR) and served as the Deputy Director of Preventive Medicine. His work focused on chronic diseases, particularly excess cancers occurring in soldiers exposed to atomic bombs. He earned a Masters in Public Health at Johns Hopkins. He was able to combine his love of Medicine and teaching at the Uniformed Services University for the Health Sciences (USUHS) in Bethesda, MD-- the military medical school, where he became the first Acting Chair of the Department of Preventive Medicine at USUHS and developed a preventive medicine teaching program for medical students.
After 14 years in the service, Dr. Hodder retired from active duty, returning to New York to become the Director of Medicine at Our Lady Of Mercy Medical Center in his hometown of the Bronx. He moved the family to Katonah, NY and continued his service in the Army Reserves, as the head of the 8th medical brigade Fort Hamilton, the 74th Field Hospital in Bronx, NY and as a head of a medical field hospital in Orangeburg, NY.
Dr. Hodder achieved boards in Geriatrics, and then became the Director of Medicine at the Hebrew Home for the Aged in Riverdale, NY and several other nursing homes. After 6 years in the reserves, Dr. Hodder retired as a full Colonel. Colonel Hodder earned the Meritorious Service Medal in January 1986.
Dick attributed the love of learning and his early interest in medicine to a bout of Rheumatic Fever he had as a child, where he devoured everything, he could read while recovering. Throughout his life Dr. Hodder loved learning ,teaching, photography, music, computers, philosophy, travel and art.
Over his career he was published in several medical journals. In 1976, after an Influenza A outbreak at Fort Dix, NJ, Dr Hodder worked with a team to define the problem and develop a model to study the outbreak. That model was referenced by the NIH to combat later outbreaks.
While at the Hebrew Home, Dr. Hodder published articles on Gerontology in collaboration with Cornell Medical School. He was an advocate for soldiers with traumatic brain injury testifying before Congress on the subject.
Dick was predeceased by his late wife Kathleen in1997 and his sister Mary in 2017. He is survived by his second wife, Nancy Hodder of Somers, NY, his 3 sons, Rick (Stefanie Rosenberg) of Danbury, CT, Chris (Janai Haynes) of Hartsdale, NY, Danny of Mount Vernon, NY, his daughter Bonnie (Dan Nelson) of Woodstock, MD, his 4 Mogavero grandchildren, Dylan of Silver Spring, MD, Ryan of Marriottsville, MD, Eireann, of Palmer Lake, CO and Kyran of Brooklyn, NY, and his stepsons Timothy Morrissey of Hawthorne, NY and Brian Morrissey (Lisa Baitsell) of White Plains, NY.
His family will receive friends on Wednesday, Dec 22 at Clark Associates Funeral Home, 4 Woods Bridge Rd, Katonah, NY from 2- 6 pm
The Mass of Christian Burial will be celebrated on Thursday, Dec 23 at St. Josephs RC Church, 95 Plum Brook Rd, Somers, NY at 10:00am
Interment will follow at Gate of Heaven Cemetery, Hawthorne
Share Your Memory of
Richard

4 Woods Bridge Road | Katonah, New York 10536
Phone: (914) 232-3033 | Fax: (914) 232-7896 | Email: info@clarkassociatesfuneralhome.com