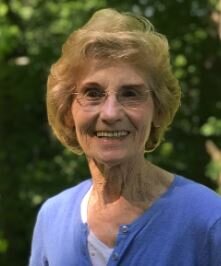 Visitation
3:00 pm - 8:00 pm
Thursday, April 13, 2023
Clark Associates Funeral Home
4 Woods Bridge Road
Katonah, New York, United States
Mass of Christian Burial
11:30 am - 12:30 pm
Friday, April 14, 2023
St. Josephs RC Church
95 Plum Brook Road
Somers, New York, United States
914-232-2910
Burial
12:45 pm - 1:00 pm
Friday, April 14, 2023
St. Josephs Cemetery
Route 202
Somers, New York, United States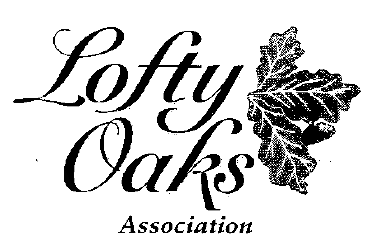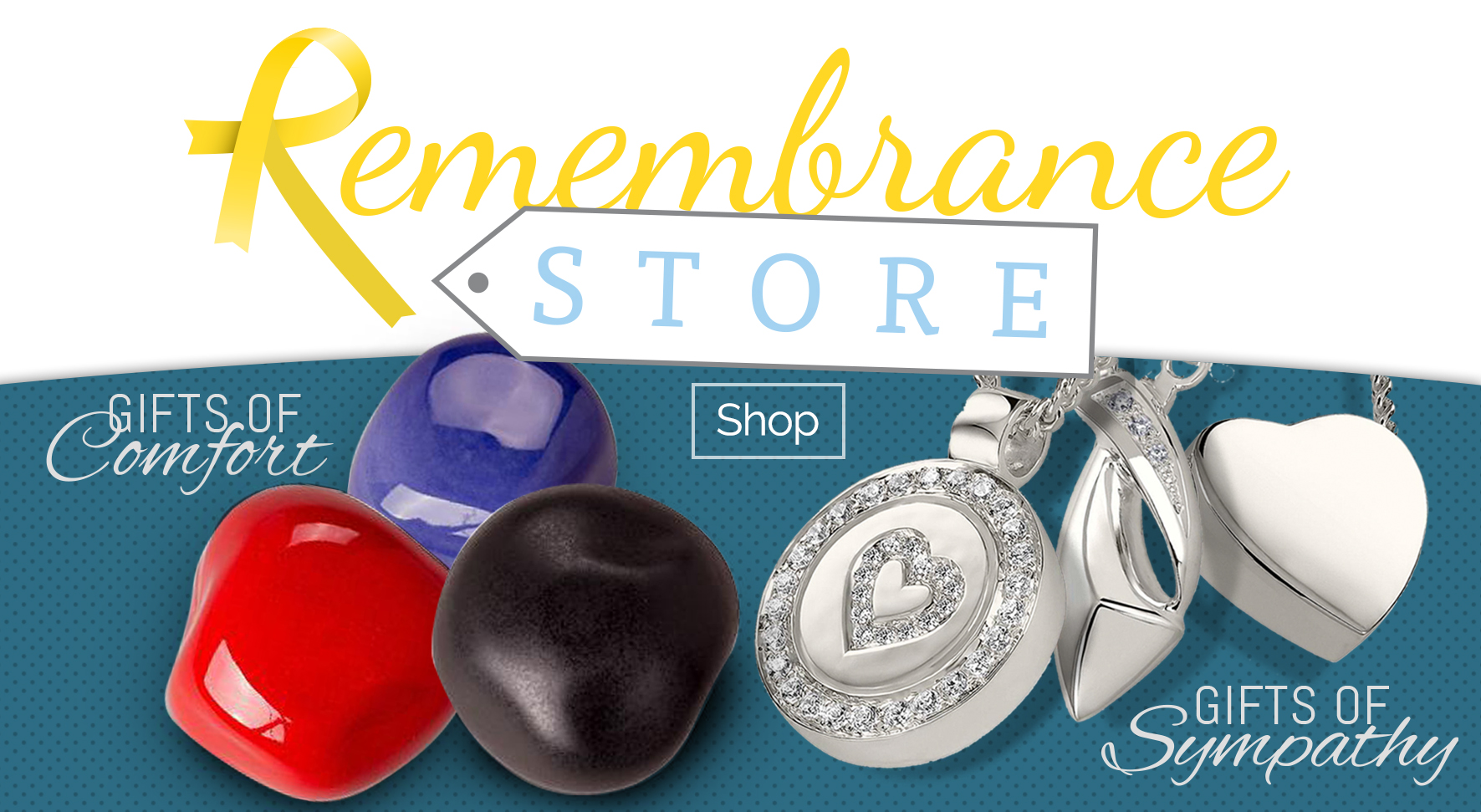 Obituary of Joan M Cass
We are sad to announce the passing of our beloved Mother and Grandmother, Joan McNiff Cass. She passed peacefully after Mass on Easter Sunday, April 9, 2023, surrounded by her family.
Joan Theresa McNiff was born in Belfast, Northern Ireland, the last of three children on April 28th, 1939, on Hanover Street above the family bar to Elizabeth and John McNiff. Peter, Cyril, and Joan were raised in this apartment until the family emigrated from Belfast to the United States on December 23, 1948. Her mother, two brothers, and she arrived in New York Harbor aboard the last voyage of the S.S. Washington. Upon arrival, Joan and her family stayed with their Aunt Molly and her family in a small apartment in the Bronx. The children were immediately enrolled in school and Bessie found a job working as a housekeeper.
Joan and her two brothers, Peter and Cyril, studied Irish Dancing in Ireland and were quite accomplished dancers. In their later teenage years they opened the McNiff School of Irish Dancing. It was the 1950's and there were a lot of Irish immigrants in New York City. The school was a huge success and appeared in many performance venues and competitions around the country, including the Ed Sullivan Show, The Arthur Godfrey Show, The Kennedy Center, and many others. One of Joan's favorite shows to talk about performing at was the 'Around The World in 80 Days' birthday party that Richard Burton threw for his then-wife, Elizabeth Taylor. Joan and the rest of 'The Big Eight' (Joan McNiff, Hannah O'Sullivan, Eva McManus, Peggy Buckley, Cyril McNiff, Jimmy Erwin, Peter Smith, and Mike Bergin) were invited to represent Ireland.
After Peter's untimely death in 1957, Cyril continued the McNiff School with Joan's help. They produced many successful championship teams and individual dancers. Joan and Cyril would often travel for competitions with their good friend, Peter J. Smith. Those adventures brought tears of laughter to Joan's eyes, decades after they took place. Joan was also grateful that her friends from dancing and her loving husband, Donald, got along so well. Even after Cyril's death, Joan and Peter continued to travel the world together. Joan continued the run the McNiff School with the assistance of her three daughters and Granddaughter. They spent countless Friday nights at class, teaching and creating a community of love, fun, tradition, and hard work with their students. These memories will be forever cherished.
Joan held each of her friendships in high regard. With every conversation, Joan took special interest in whomever she was talking to. She had the patience and the interest in people to ask questions that made everyone feel as though they were the only person in the room. Joan also had a particular gift for finding the good in everyone. She was unfalteringly positive in her outlook on life, despite the numerous setbacks and tragedies that befell her throughout her life. She was always worried about others and wanted everyone to be happy.
Joan worked hard to maintain her friendships. She weaved this thread of hard work into every fiber of her life. She worked hard as an Irish Dancing teacher and as an executive assistant for Kohlberg and Company for over 20 years. Joan's work ethic and can-do attitude were contagious. She could motivate you to complete any task before you realized you had been recruited to help. She had high expectations and standards that you couldn't help but strive to meet. Her elegance and grace were two of her most outstanding qualities that made her the incredible lady that she was.
While we all know Joan to have been a woman of great faith, she would have said that Cyril was really the one who was very religious. However, she managed to make it to Mass every weekend and every day during Lent. If you were worried about anything or had a test coming up, Joan was the one to ask for a prayer. Whoever she was in contact with was definitely listening very closely to her. She truly believed in God's goodness and how important it is to get up each day, get dressed, look your best, put on a smile, pull your shoulders back, and put your best foot forward.
Joan will be reunited with her loving husband, Donald Cass, and is survived by her three daughters, Anne, Joan, and Eileen Cass, as well as her beloved Granddaughter, Elizabeth.
May Joan rest in peace.
My Life's been full. I've savored much;
Good times, good friends, a loved one's touch.
Perhaps my time seemed all too brief –
Don't shorten your with undue grief.
Be not burdened with tears of sorrow.
Enjoy the sunshine of the 'morrow.
All are welcome to celebrate Joan's life with us.
Wake
Thursday April 13, 2023 from 3-8 pm
Clark Associates Funeral Home
4 Woods Bridge Rd, Katonah, NY 10536
Funeral Mass
Friday April 14, 2023 at 11:30 am
St. Joseph's Church
95 Plum Brook Rd, Somers, NY 10589
Share Your Memory of
Joan

4 Woods Bridge Road | Katonah, New York 10536
Phone: (914) 232-3033 | Fax: (914) 232-7896 | Email: info@clarkassociatesfuneralhome.com